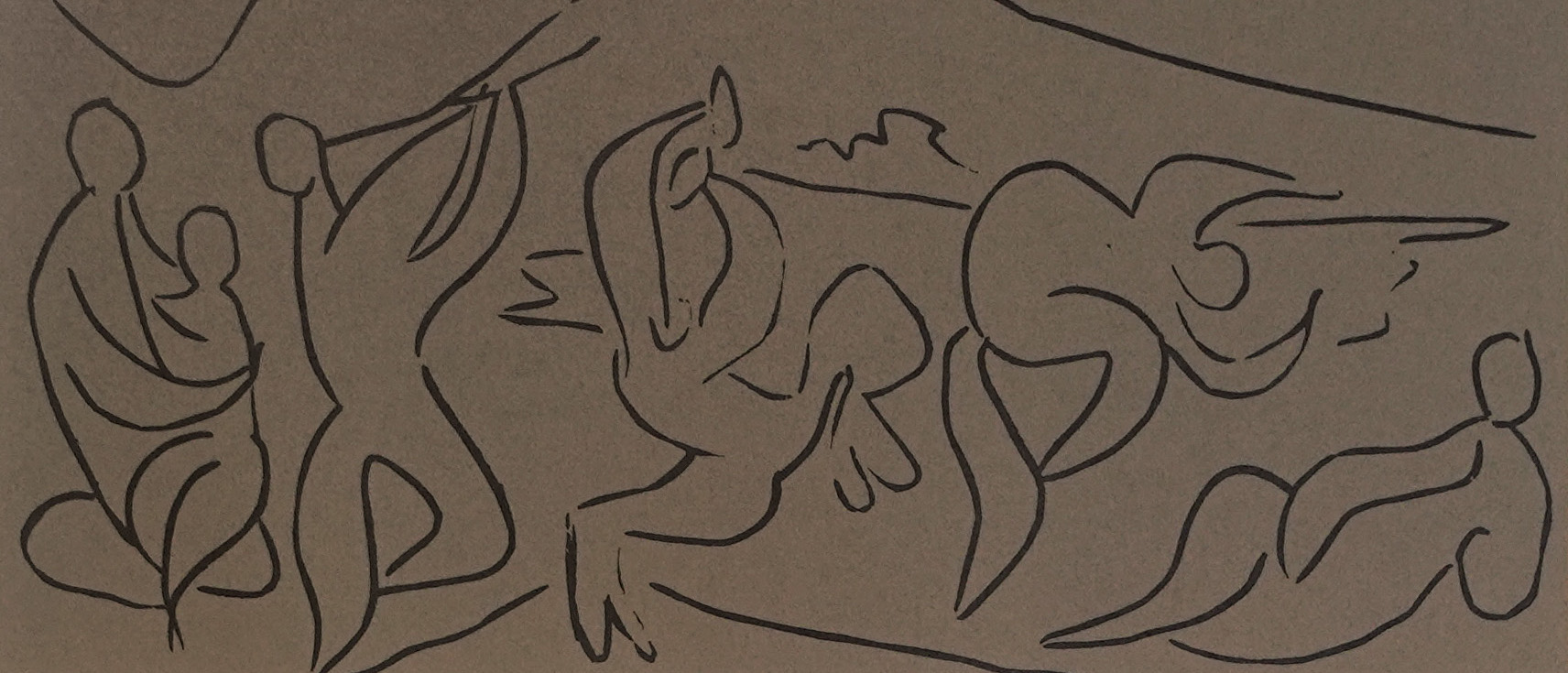 Subscribe for Live Auctions
Bid on works through our timed online auctions. Bidding on the pieces you love is simple. During the auction acquisition process, Salon D' Art connects members with beautiful and unique artworks from one of the largest collections of art on paper in California. We also feature timeless paintings from the Paris period and earlier, as well as sculpture and ceramic offerings.
Our collection includes a wide selection of pieces from the last 6 centuries, and features artists such as Rembrandt, Renoir, Picasso, Matisse, Miro, Chagall, and Warhol. The varying price points of our auction artworks is helpful in allowing art enthusiasts at all stages to find that perfect piece to add to their collection.
Interested in participating?
Please sign up for membership below and
also review our upcoming auction schedule.
ART COLLECTING
SELECT FROM 3 UNIQUE MEMBERSHIPS

MILESTONE MAKER

Special Occasion Buyer

($4.08 /month)

Build a collection by celebrating life's important occasions with art.

Read More

EVERYTHING INCLUDED IN THIS MEMBERSHIP

MILESTONE MAKER

Build a collection by celebrating life's important occasions with art. This membership satisfies your wish to embark on a personal collecting journey as you mark special occasions with a perfect art acquisition to match each milestone. Consult with our curator to Set-up an acquisition schedule based on your personal milestones, such as birthdays, engagements, IPO's, anniversaries, graduations, christenings, bar mitzvahs or a wedding.

Join

MILESTONE MAKER

Browse our full collection
Wishlist feature
Online Auctions
Certificates of authenticity, appraisals, and invoices

Join

DÈCOR

Design Focused Buyer

($8.25 /month)

Build an instant collection based on your inspired design needs.

Read More

EVERYTHING INCLUDED IN THIS MEMBERSHIP

DÈCOR

Browse our full collection
Wishlist feature
Online Auctions
Certificates of authenticity, appraisals, and invoices
Consultation with our design team
Space Planning
SalonTV - exclusive streaming art content
Your personally curated Viewing Room

Join

DÈCOR

Build an instant collection based on your inspired design needs. This membership is especially created for your wish to design the perfect spaces, driven by your love of art. Satisfy your designing needs to decorate your walls room by room. Consult with our team to Set-up a home visit, or use technology to remotely space plan to match your individual taste with our collection.

Join

COLLECTOR'S CLUB

Collection Building Buyer

($14.92 /month)

Build a lasting collection based upon your desire to invest in artwork.

Read More

EVERYTHING INCLUDED IN THIS MEMBERSHIP

COLLECTOR BUYER

Browse our full collection
Wishlist feature
Online Auctions
Certificates of authenticity, appraisals, and invoices
Consultation with our design team
Space Planning
SalonTV - exclusive streaming art content
Your personally curated Viewing Room
Wine Maker Dinner invitations
Phone consultation for collection planner
Art purveying services
Exclusive Collector's Club art releases

Join

COLLECTOR'S CLUB

Build a lasting collection based upon your desire to invest in artwork. This membership is designed for you to interact with our head curator and art advisory team with the goal of privately curating a meaningful art collection. Invest in your quality of life with artwork.

Join