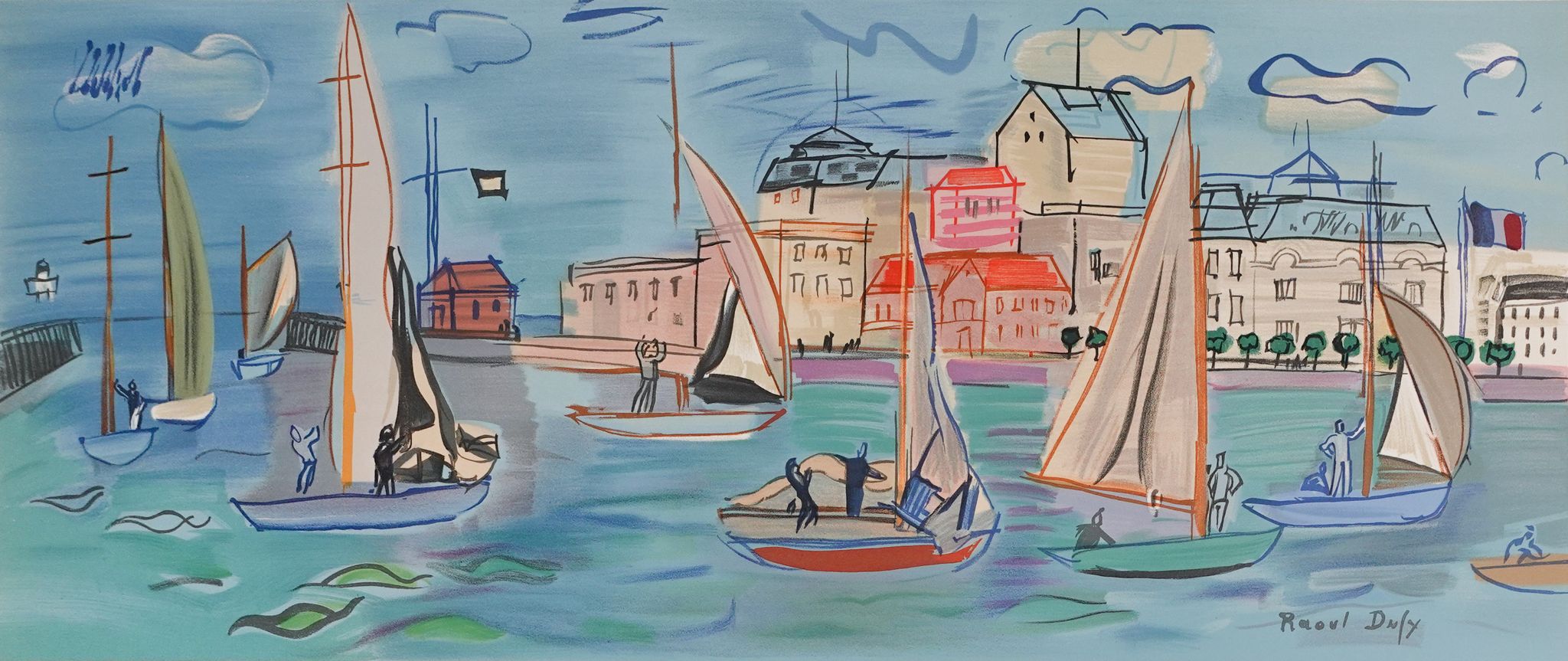 Subscribe for Access to Auctions
Discover the thrill of our exciting Online Timed Auctions that are regularly scheduled to bring you an incredible range of unique collectible artwork. As a member-exclusive opportunity, we invite you to join today and unlock access to these captivating auctions. Don't miss out on the chance to bid and win on converted treasures. Listed below are our upcoming scheduled Online Timed Auctions. Become Part of the action!
August: Modern and Contemporary Masters
If you've been waiting on the chance to score a great piece, at a great price, this auction is for you. We will feature several artists, such as Pablo Picasso, Andy Warhol, Henri Matisse, and Marc Chagall.
Fall 2023: A Variety of Upcoming Themes
Embark on a journey through artistic history with our upcoming auctions, featuring a diverse range of artworks that span five centuries of creativity. From exquisite art on paper to captivating oil paintings, these auctions offer a curated selection that showcases the evolution of artistic expression.
ART COLLECTING
SELECT FROM 3 UNIQUE MEMBERSHIPS

MILESTONE MAKER

Special Occasion Buyer

($4.08 /month)

Build a collection by celebrating life's important occasions with art.

Read More

EVERYTHING INCLUDED IN THIS MEMBERSHIP

MILESTONE MAKER

Build a collection by celebrating life's important occasions with art. This membership satisfies your wish to embark on a personal collecting journey as you mark special occasions with a perfect art acquisition to match each milestone. Consult with our curator to Set-up an acquisition schedule based on your personal milestones, such as birthdays, engagements, IPO's, anniversaries, graduations, christenings, bar mitzvahs or a wedding.

Join

MILESTONE MAKER

Browse our full collection
Wishlist feature
Online Auctions
Certificates of authenticity, appraisals, and invoices

Join

DÈCOR

Design Focused Buyer

($8.25 /month)

Build an instant collection based on your inspired design needs.

Read More

EVERYTHING INCLUDED IN THIS MEMBERSHIP

DÈCOR

Browse our full collection
Wishlist feature
Online Auctions
Certificates of authenticity, appraisals, and invoices
Consultation with our design team
Space Planning
SalonTV - exclusive streaming art content
Your personally curated Viewing Room

Join

DÈCOR

Build an instant collection based on your inspired design needs. This membership is especially created for your wish to design the perfect spaces, driven by your love of art. Satisfy your designing needs to decorate your walls room by room. Consult with our team to Set-up a home visit, or use technology to remotely space plan to match your individual taste with our collection.

Join

COLLECTOR'S CLUB

Collection Building Buyer

($14.92 /month)

Build a lasting collection based upon your desire to invest in artwork.

Read More

EVERYTHING INCLUDED IN THIS MEMBERSHIP

COLLECTOR BUYER

Browse our full collection
Wishlist feature
Online Auctions
Certificates of authenticity, appraisals, and invoices
Consultation with our design team
Space Planning
SalonTV - exclusive streaming art content
Your personally curated Viewing Room
Wine Maker Dinner invitations
Phone consultation for collection planner
Art purveying services
Exclusive Collector's Club art releases

Join

COLLECTOR'S CLUB

Build a lasting collection based upon your desire to invest in artwork. This membership is designed for you to interact with our head curator and art advisory team with the goal of privately curating a meaningful art collection. Invest in your quality of life with artwork.

Join