PACKING & SHIPPING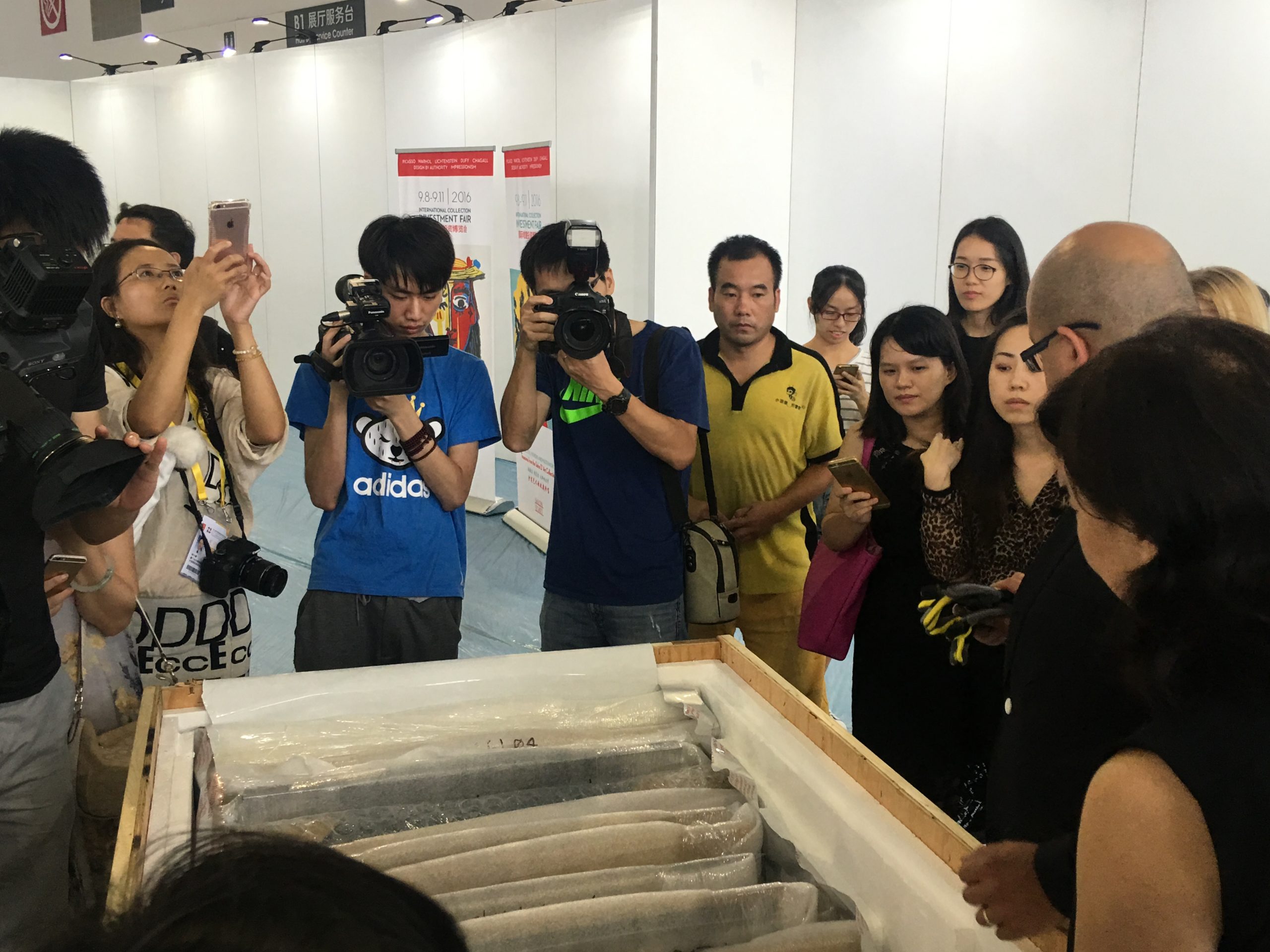 International Shipping and crating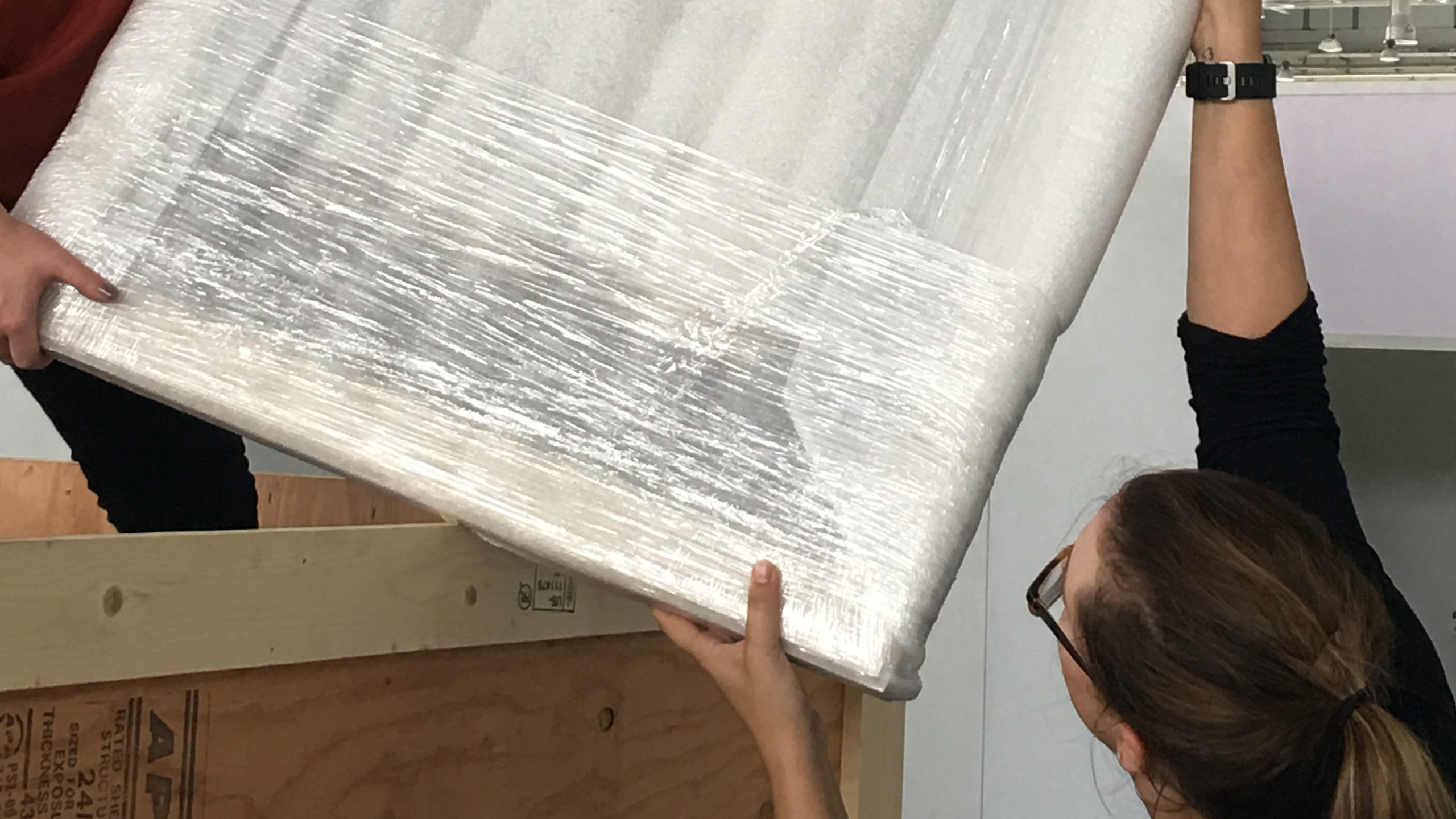 Art Handling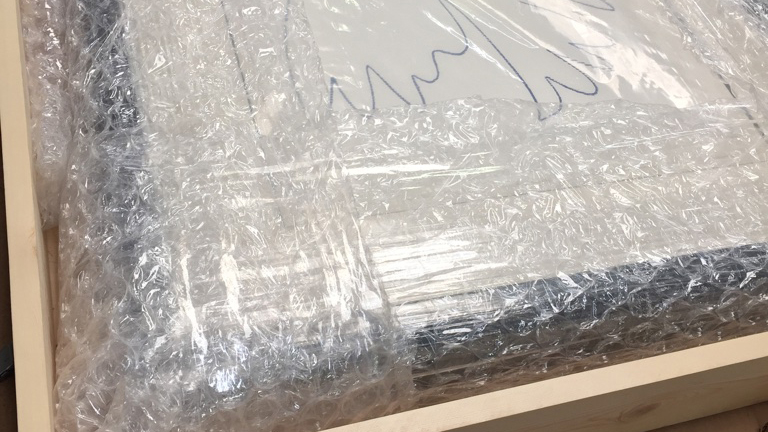 Crating Picasso Dove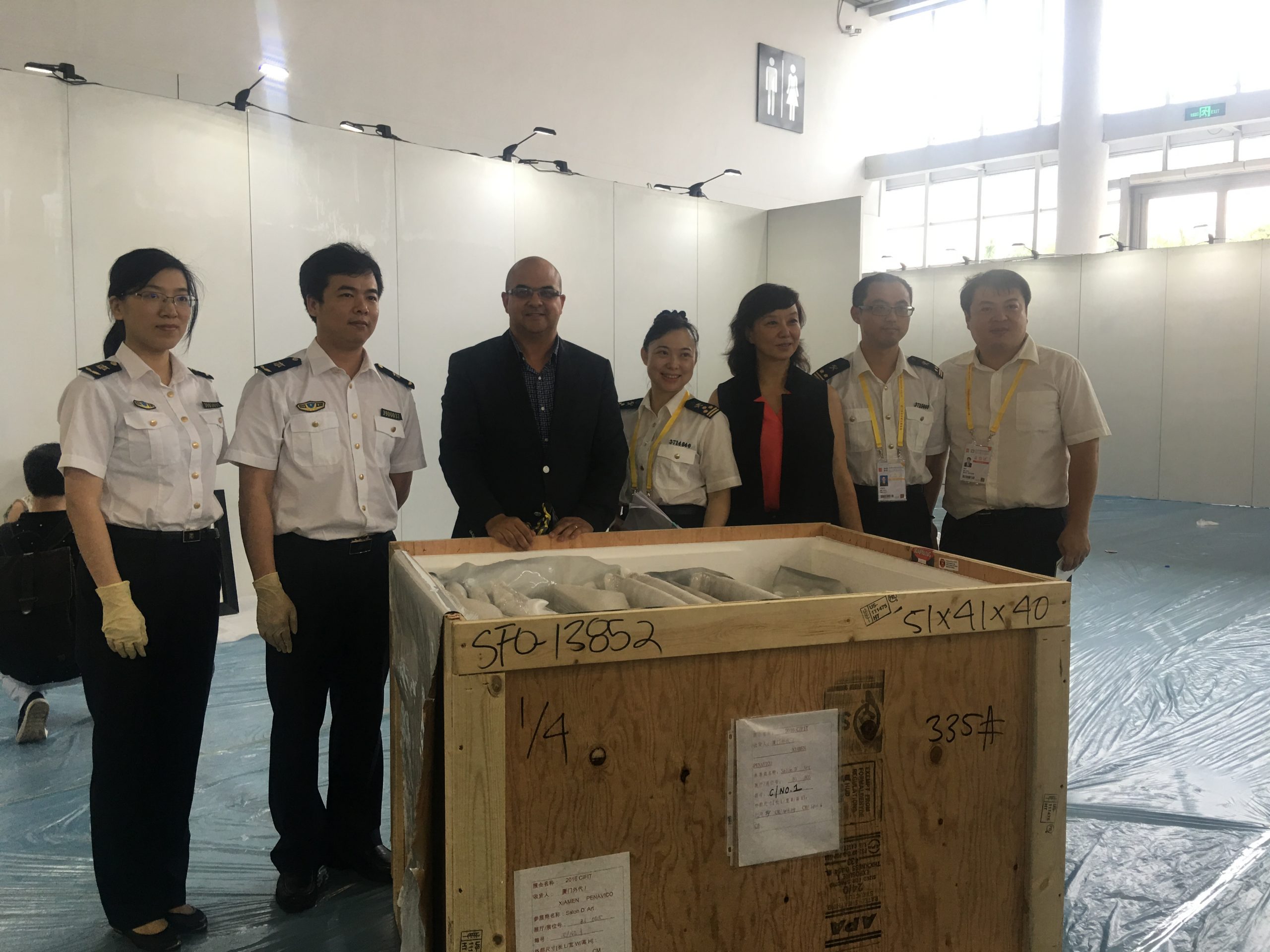 Customs clearance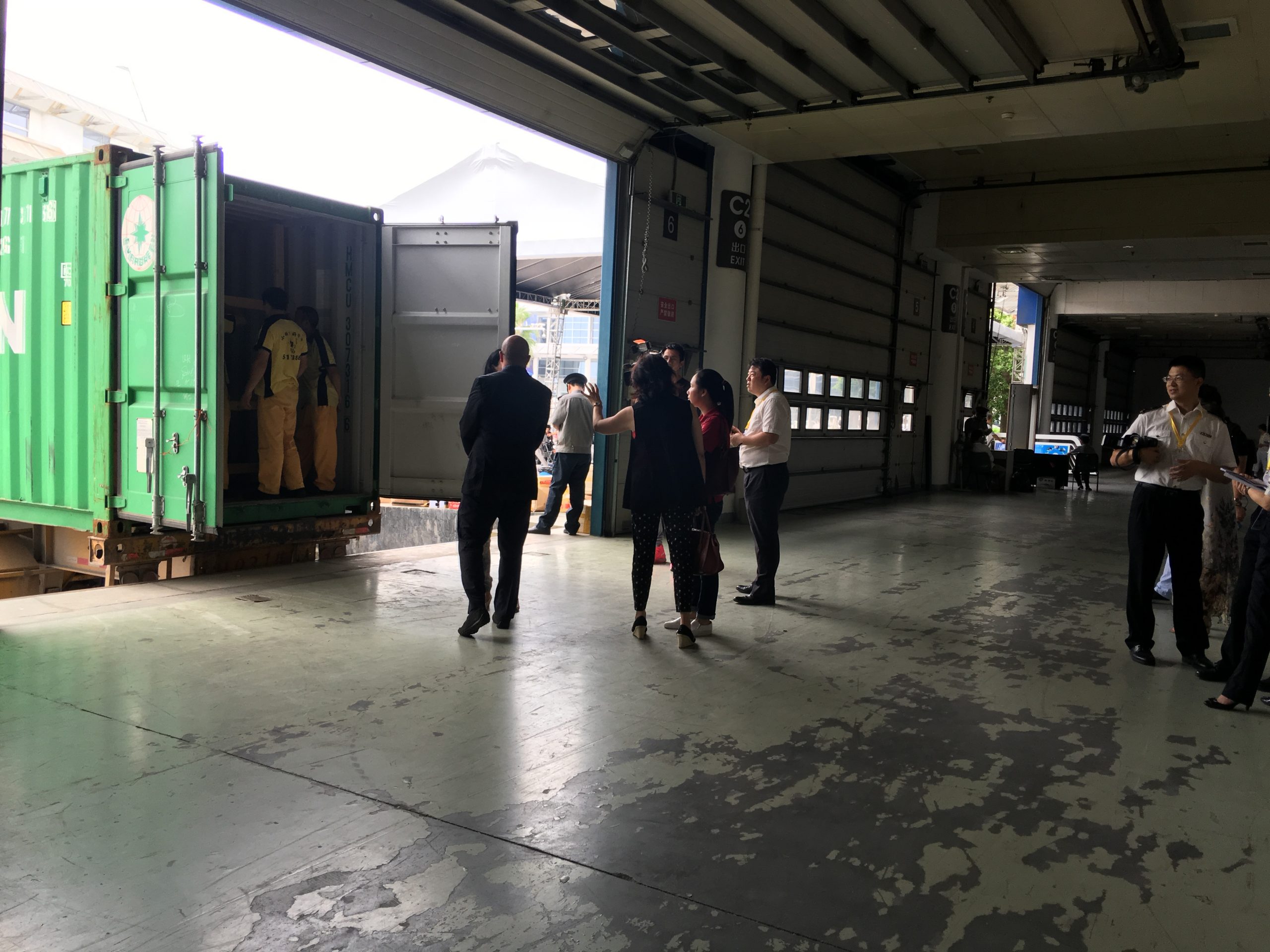 Customs clearance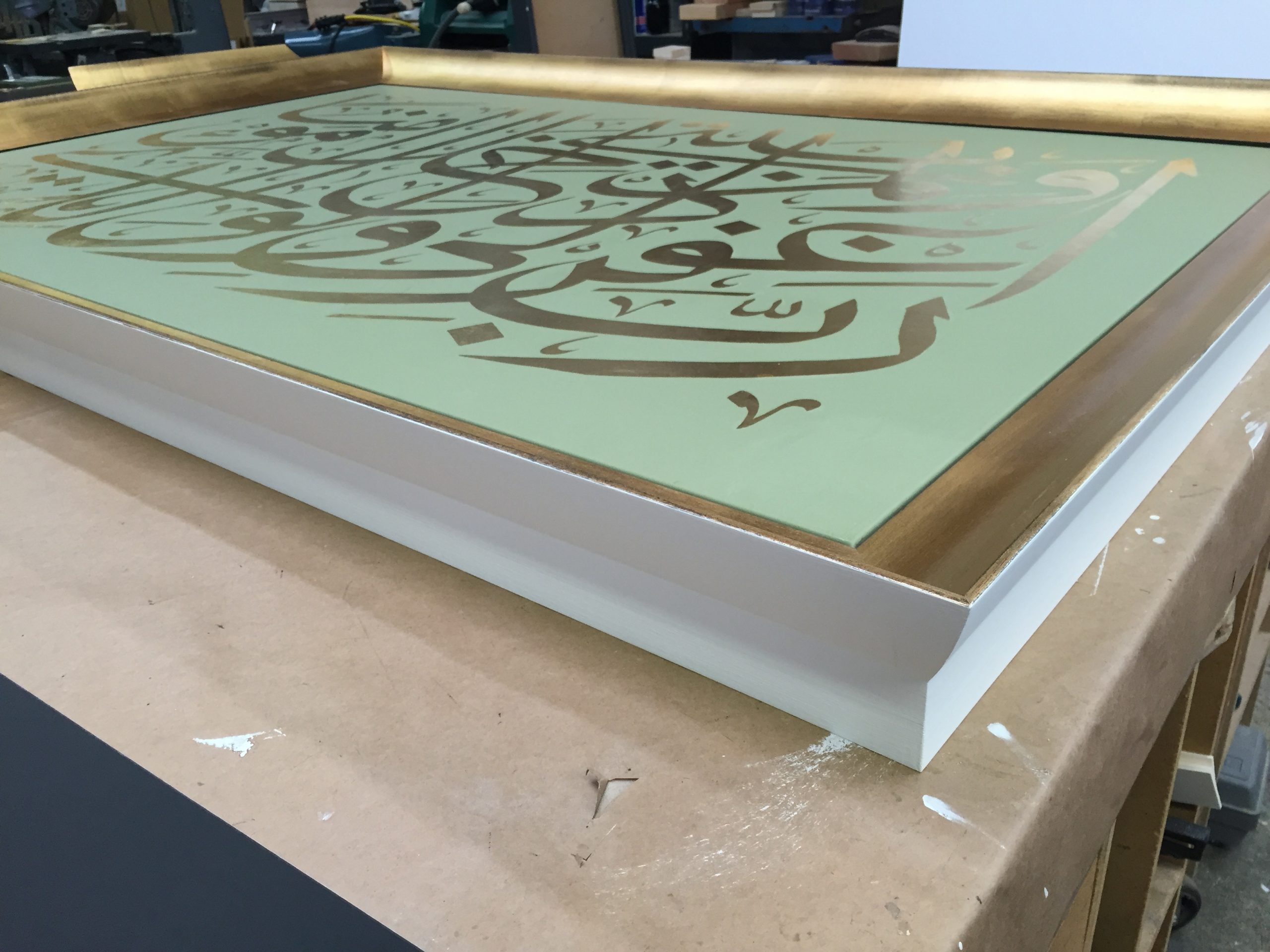 Fragile packing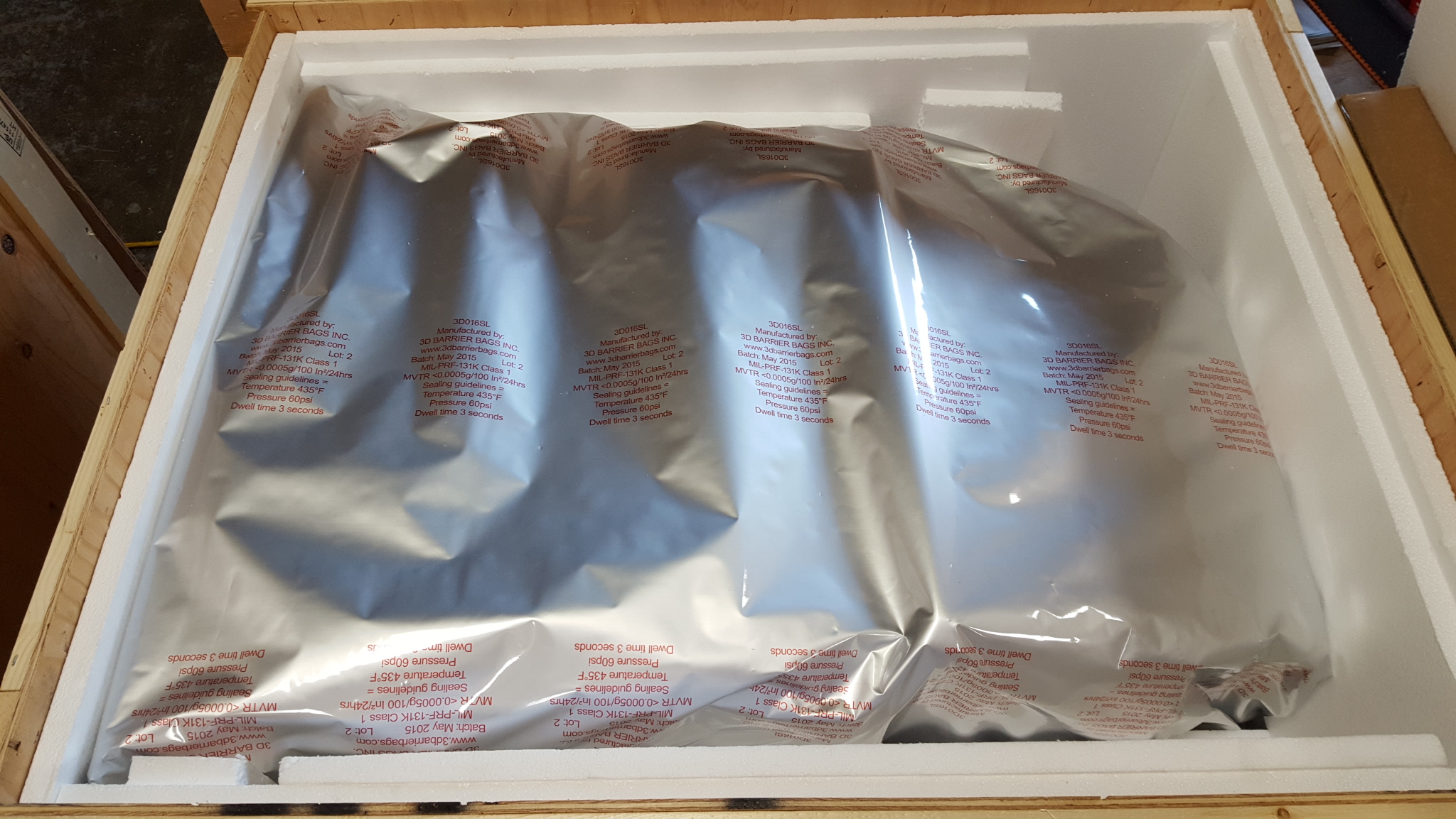 International temperature seal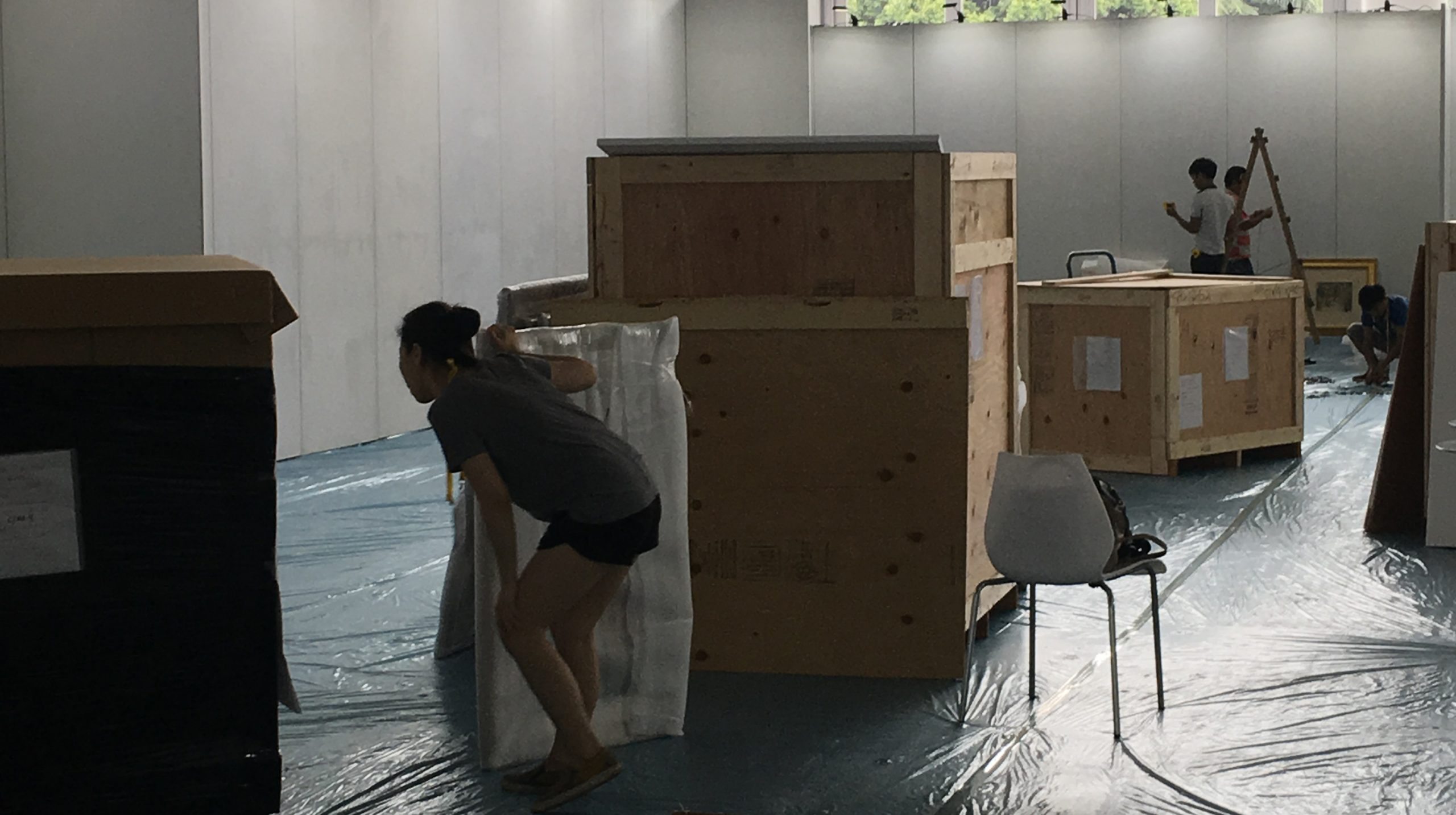 Large Shipping Crates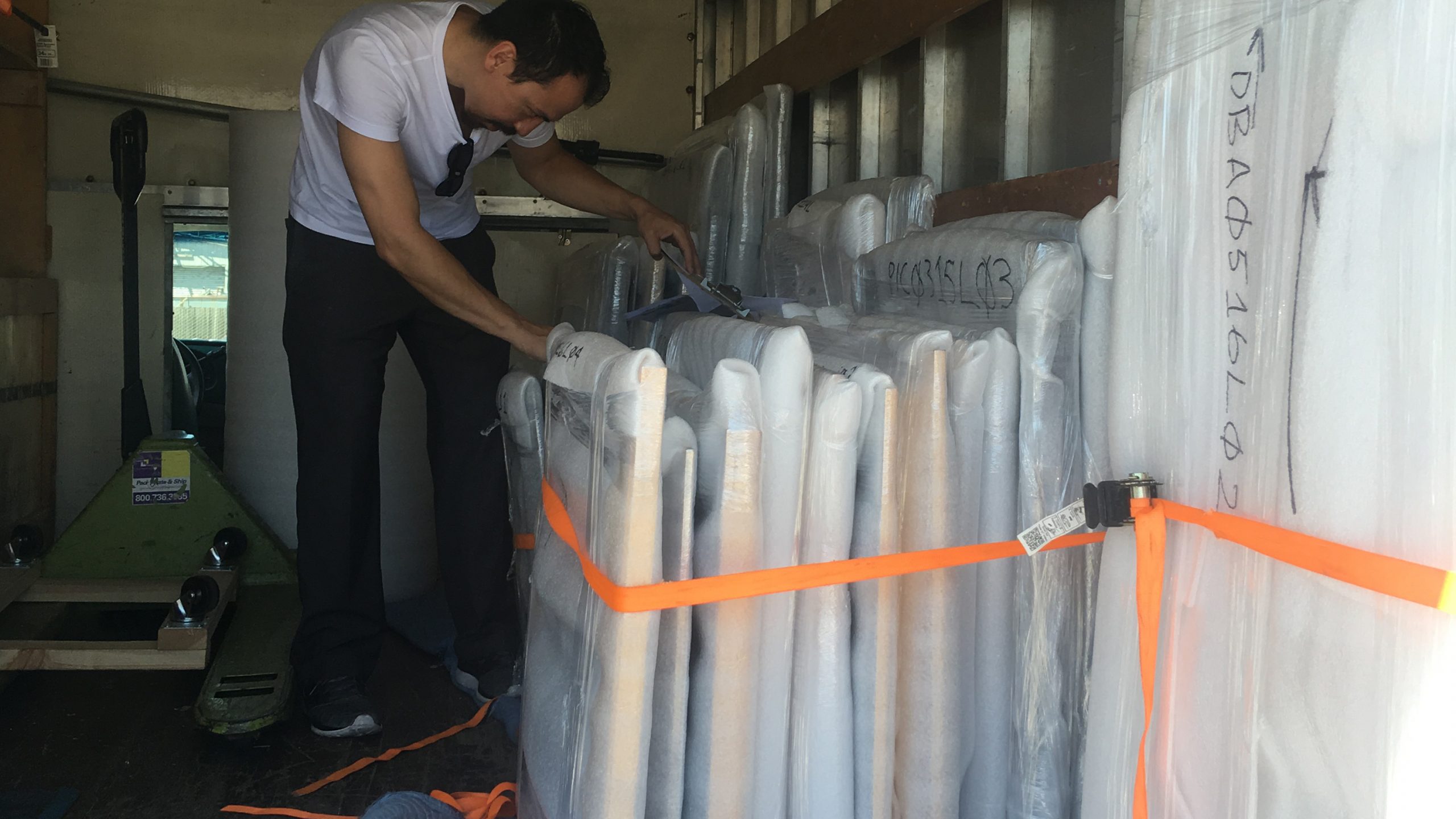 Trucking Transport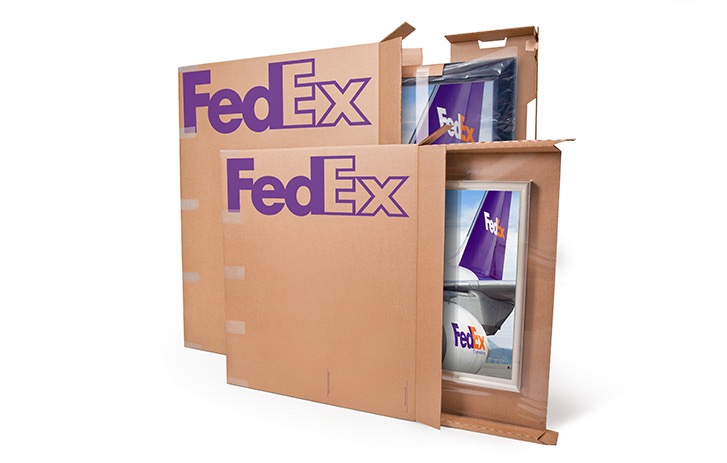 Art Shipper Boxes for Domestic Shipping
Please add as many details as possible:* (parking, gate code info, cross streets, etc.)
We will adhere to all local health code requirements.
We do not require that our clients wear masks in their home, or place of business.
With over 20 years of experience, Salon D' Art is an expert in packing and shipping. We can handle paintings, prints, sculptures, and more, both in the residential, museum, and commercial spheres.
Some notable shipments have been:
 55 Artwork exhibition to Mainland China for a Salon D' Art exhibition 2016
5 important Picasso's to Bangladesh
22 Artwork exhibition to Qatar, Doha
Packing Artwork for the Napa Valley Museum
Packing and Transport for HBO, Los Angeles, CA
Private Courier Art Services for Aramco, Saudi Oil Company
Art Collection to Turks & Caicos during height of the Covid pandemic
Salon D' Art specializes in packing, shipping, crating, and palletizing of all types of art. Whether you are shipping valuable paintings or a single sentimental statue, our packing techniques are designed to protect valuables from origin to delivery. "From your favorite local artist to museum installations, Salon D'Art will get it there safely!"
Salon D' Art offers pick-up and delivery services in Northern California (Tahoe area, San Francisco Bay Area, Wine Country) and Southern California (Los Angeles and Orange County). We can arrange for artwork to be transported anywhere in the world.
Services Include:
air freight forwarding
complex customs brokerage
airport tarmac supervision
courier services for air and truck shipments
blanket-wrap and soft-packing services or other protective packing to ensure safe shipment
air-ride climate-controlled vehicles (with oversize lift gates when needed)
Full service pickup in the U.S. and Canada
Specialized packing materials and techniques, including Foam-In-Place, custom cushioning and blocking & bracing to secure your shipment
Museum crating expertise
Declared value coverage
Next Day, 2nd Day, Deferred and Time Definite services worldwide
International shipping expertise – complex customs regulations
Destination services include standard and premium level white glove delivery to businesses and residences (check for availability at your destination)