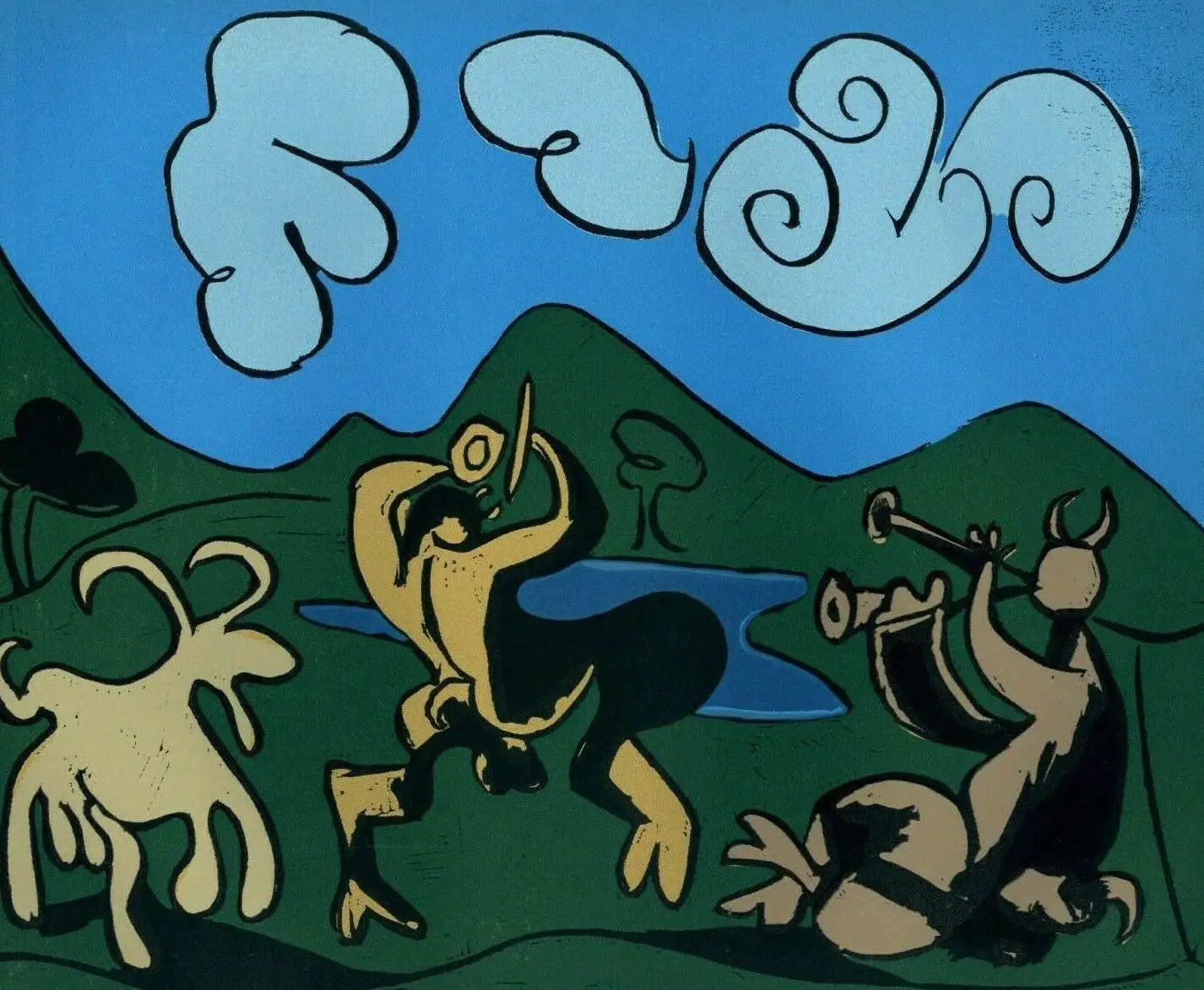 Partnerships
WHO WE ARE
Salon D'Art, located in Northern California, is an exhibition oriented, art consulting company dedicated to exposing private collectors to fine art. Salon D'Art has the distinction of combining intimate, yet elegant exhibition programs with extensive education.
The collection includes a wide array of art of the last five centuries. From the works of masters such as Renoir, Matisse, and Picasso, to captivating works of the Old Masters, spanning the globe as well as history.
The collection focuses primarily on works on paper. Open to prospective clients and collectors, Salon D'Art provides an opportunity for interested persons to explore art from various cultures and genres.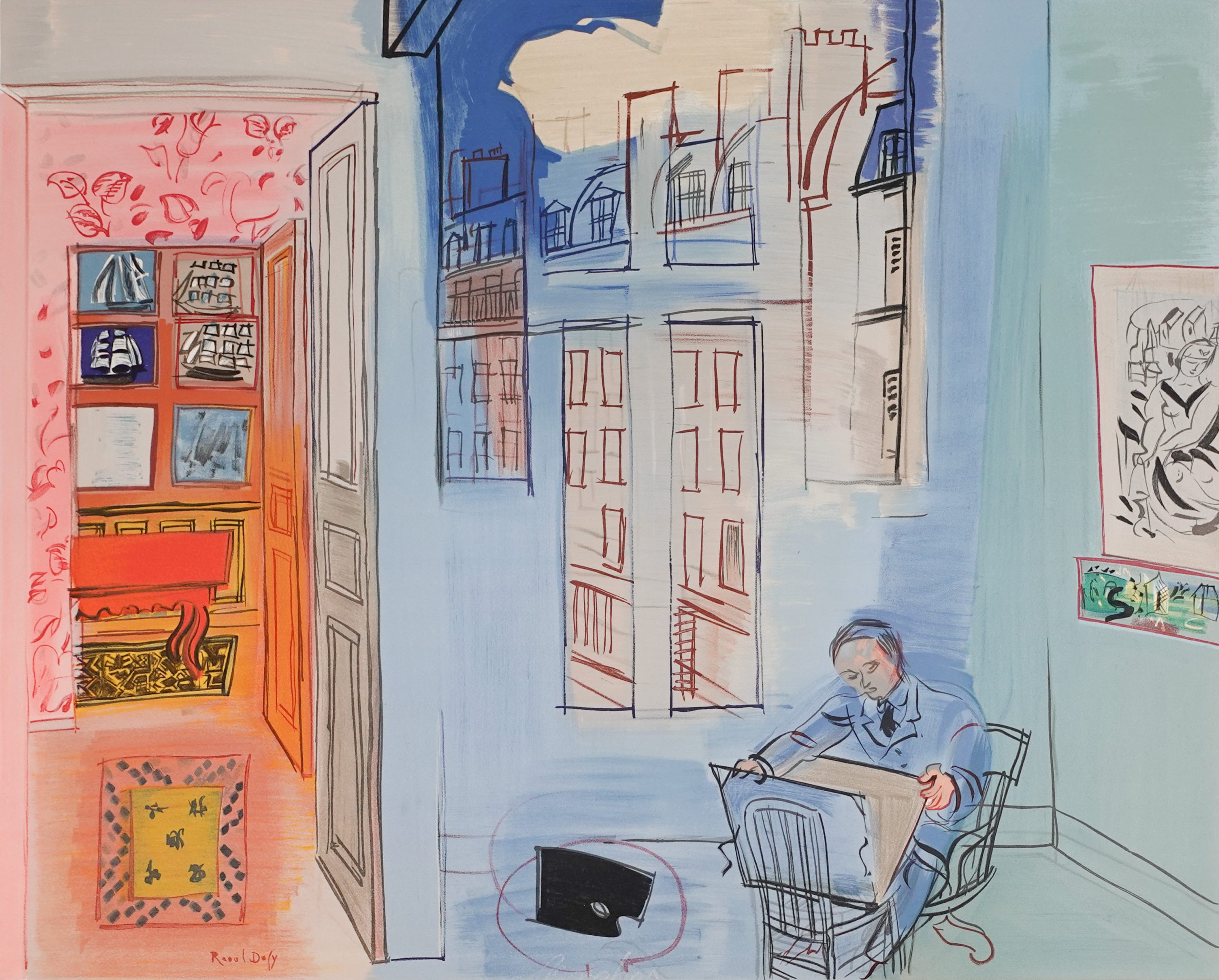 WHAT WE DO
Over a decade ago, Salon D'Art began using special spaces to showcase our collection, as we pioneered the temporary art display concept within the luxury hotel space. We are proud to be the leading art exhibitor within the hospitality industry, infusing the world's leading hotel brands with both pop-up art exhibit silent auctions and rotating museum-quality wall exhibitions. Salon D'Art advisors work with collectors – both newcomers to the art world and seasoned collectors – to help them learn, share, and collect fine art.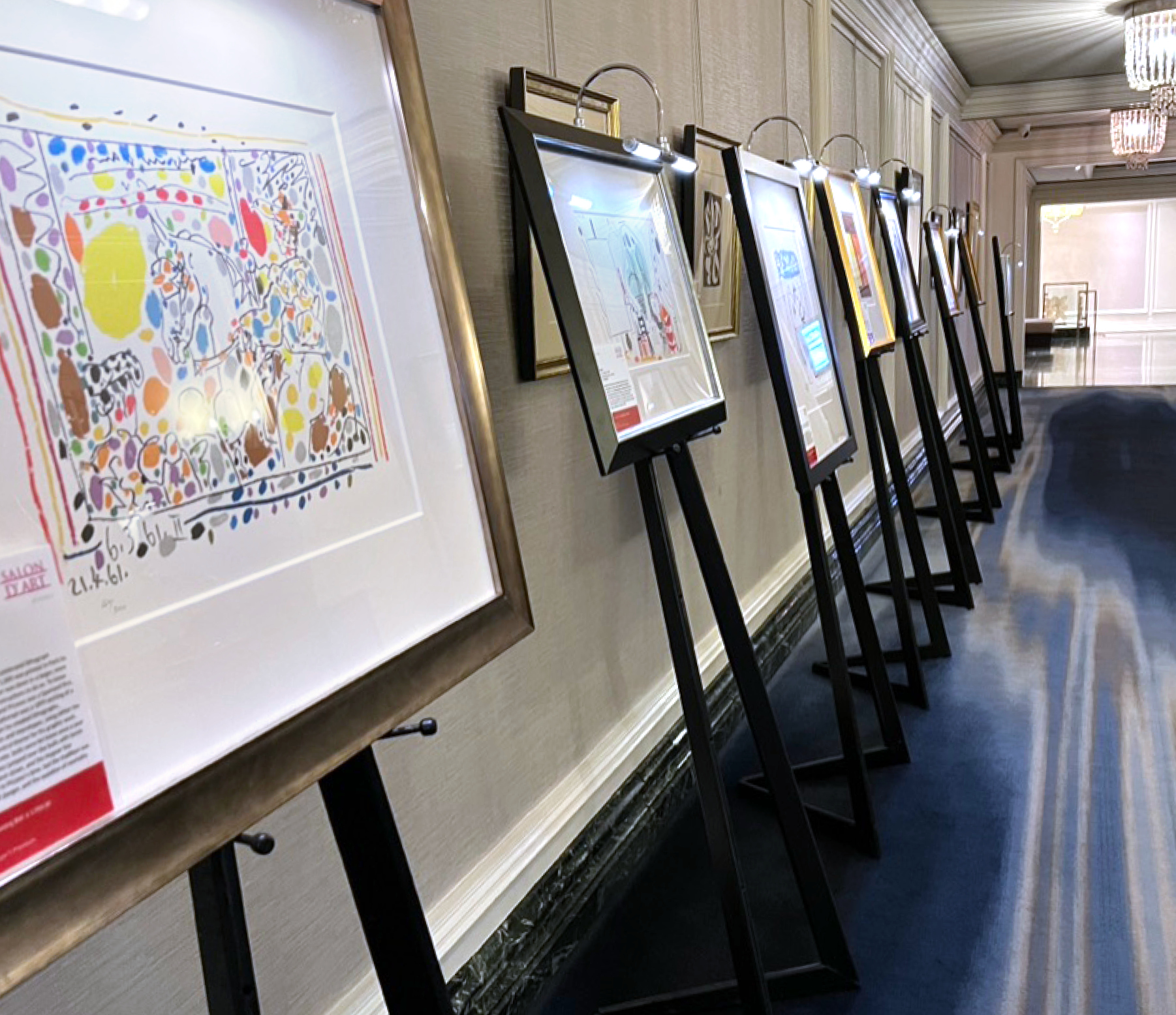 WHAT WE CAN DO FOR YOU
Working with hotel brands such as Auberge Resorts, RitzCarlton, St. Regis, and Fairmont, since 2002, Salon D'Art has 20 years of experience in partnering with luxury brands. Our artworks provide a perfect pairing to the level of experience that your guests have come to know, appreciate, and expect. A dedicated Art Advisor is onsite and available during weekend pop-up art exhibit silent auctions, to answer questions and walk attendees through the art on display, which gives guests the feeling of attending an intimate and personal event.
There is an ancillary revenue component to our exhibition program. This means that we are able to help raise capital funds for our partners. We would be honored to partner with your establishment, in order to give your guests a unique opportunity to experience, explore, and expand their knowledge and personal art collection.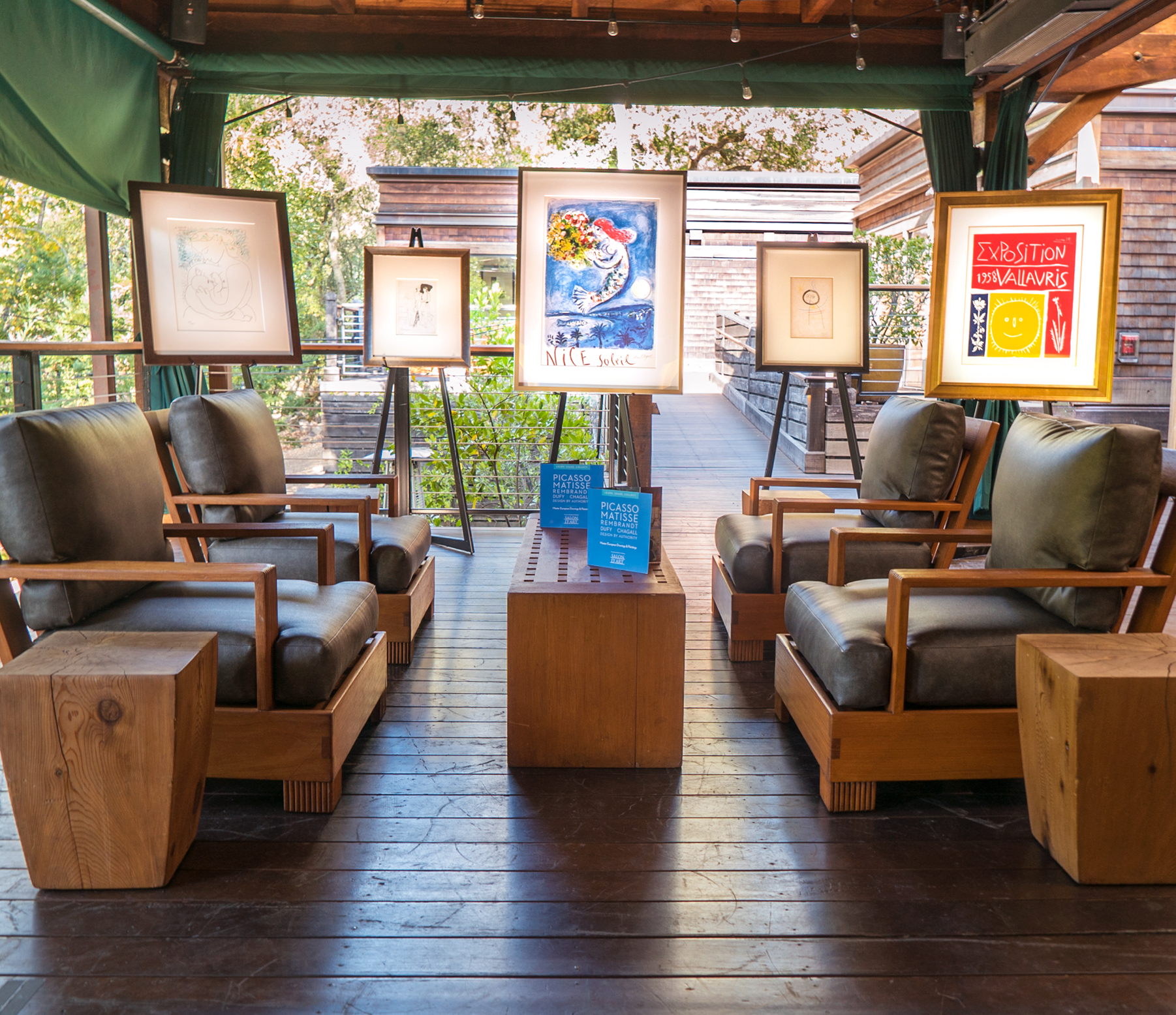 WHAT WE STRIVE TO DO
Salon D'Art hopes to collaborate with partners such as your organization, in order to create distinct, beautiful spaces in which our artwork will surprise and delight your guests. Please join us in enhancing a sense of connection and community, by offering a premier experience for guests to enjoy both luxury accomodations and worldclass artwork.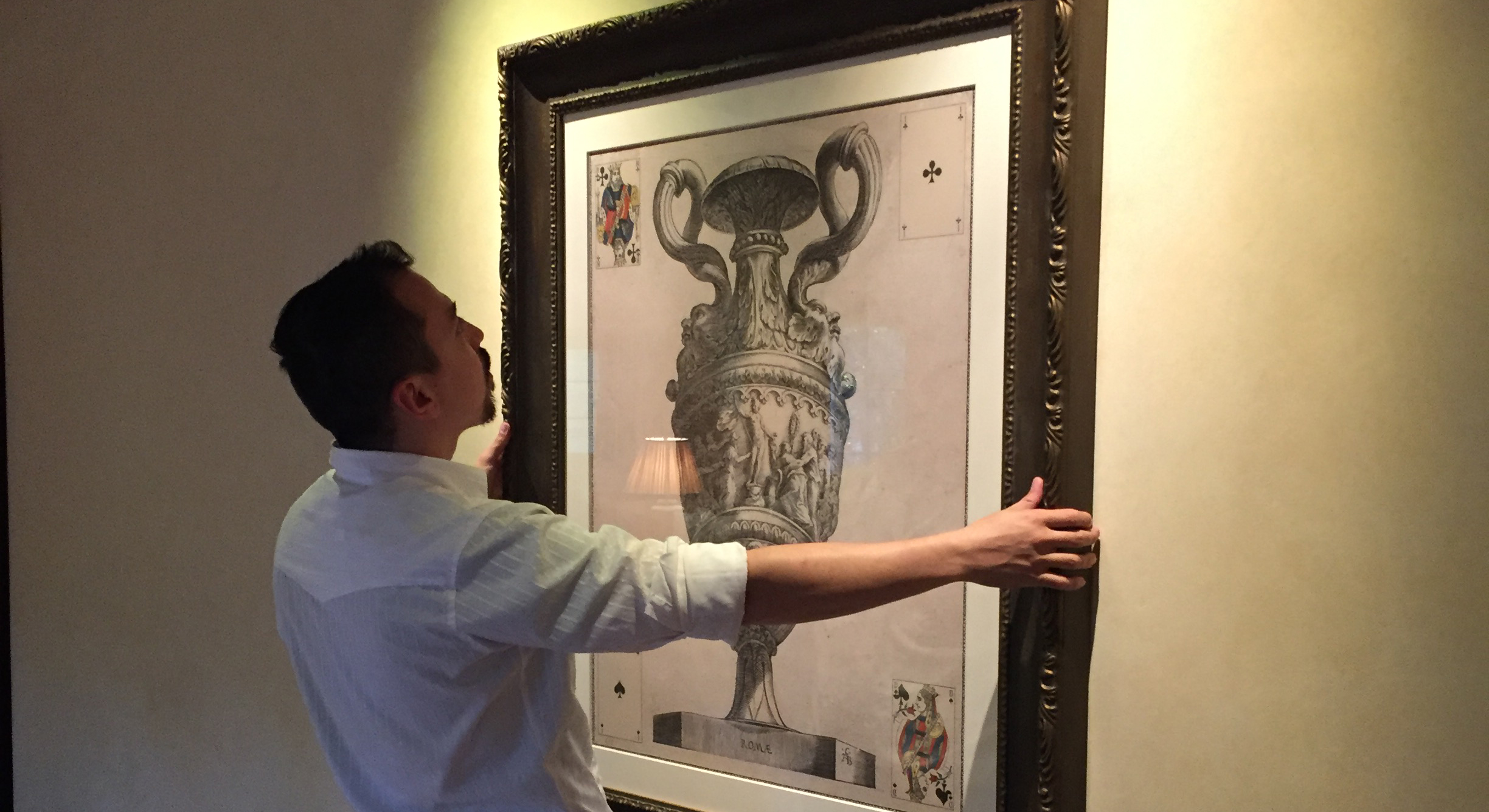 Auberge Resorts, Napa, California
Silent Auction Winner and friends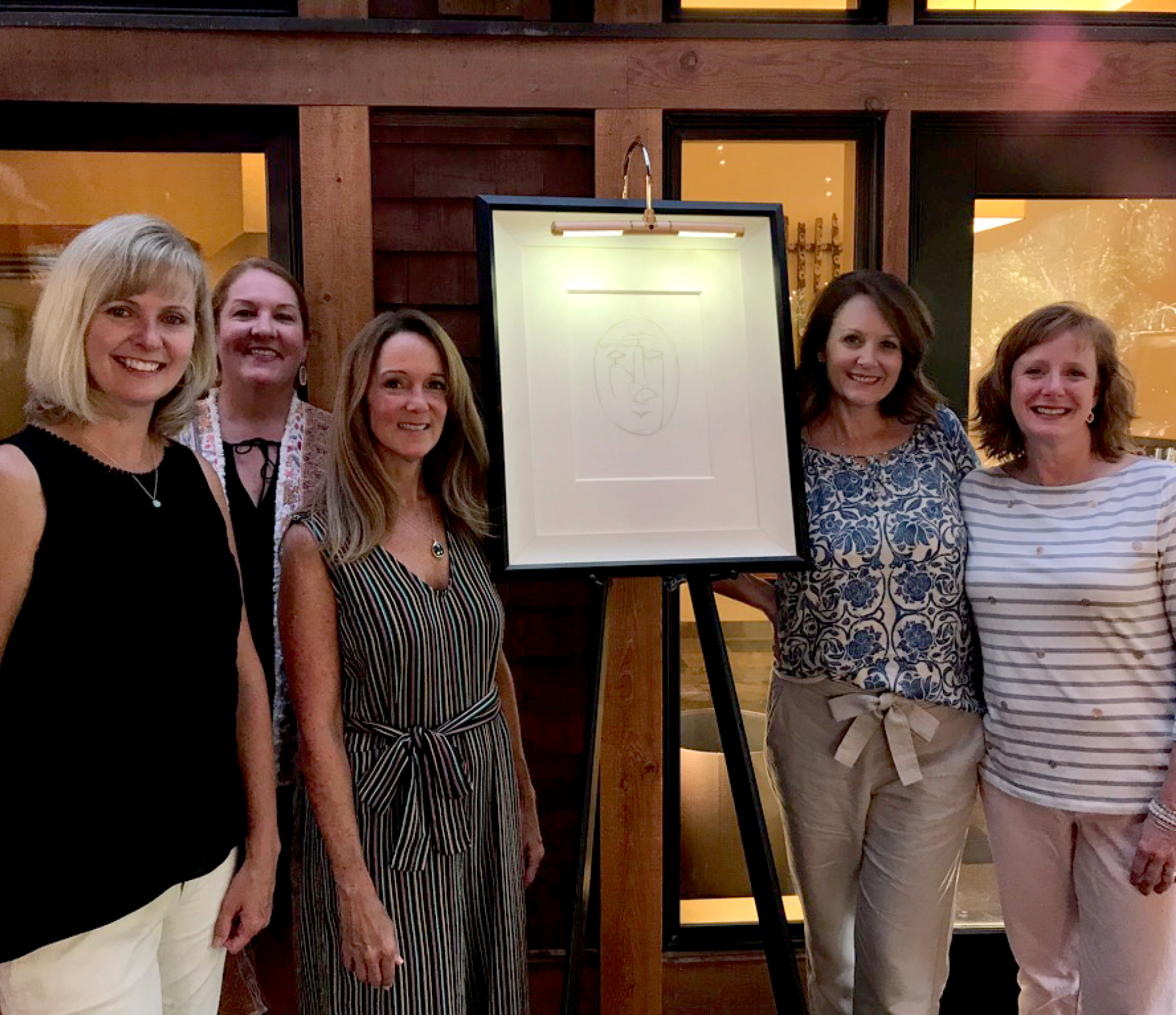 Fairmont Hotel & Spa, California
Wine Country
Easel Display & Silent Auction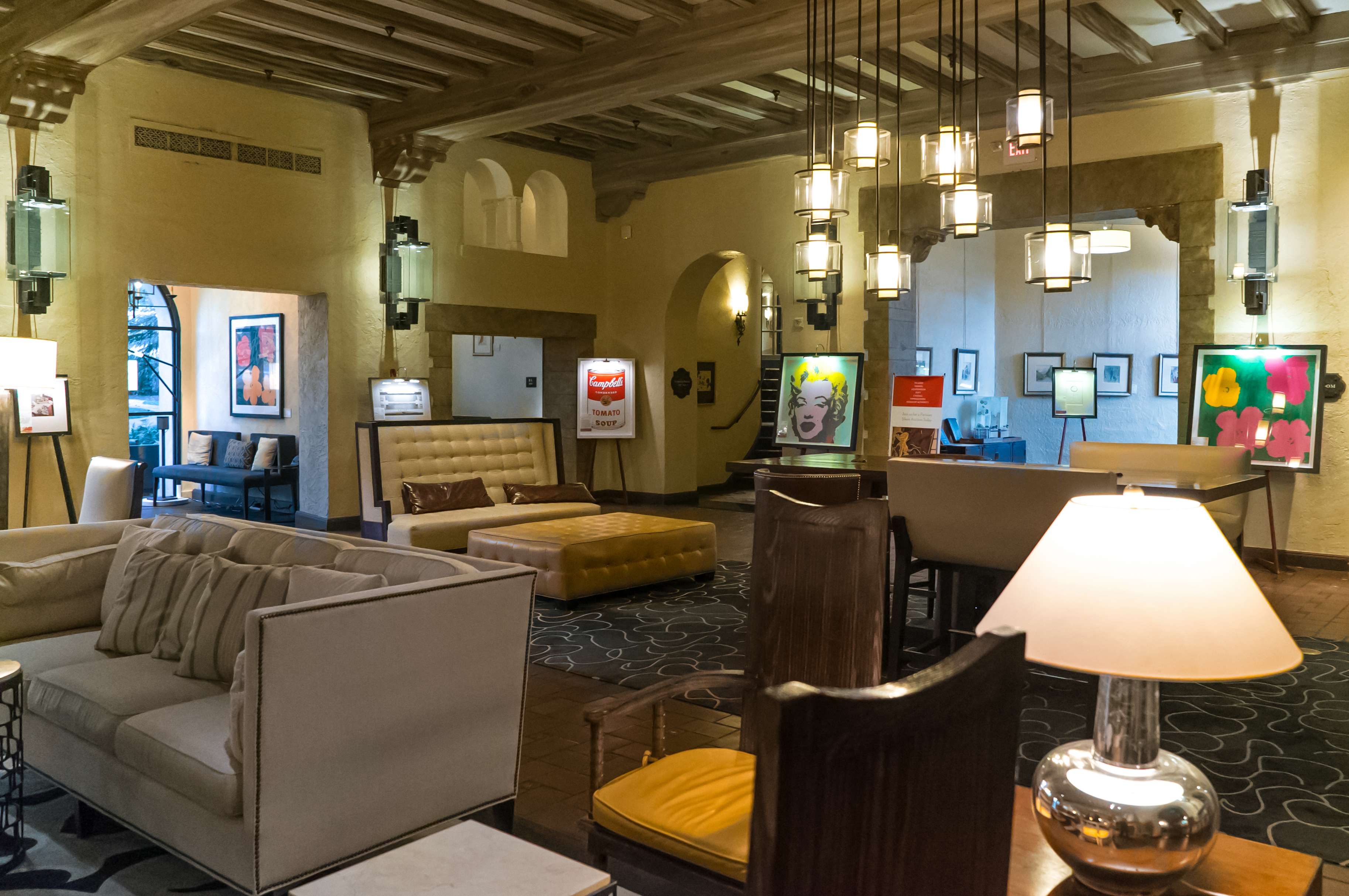 Napa Valley, California
Wine Tasting and Silent Auction
Napa Valley, California
Wine Tasting and Silent Auction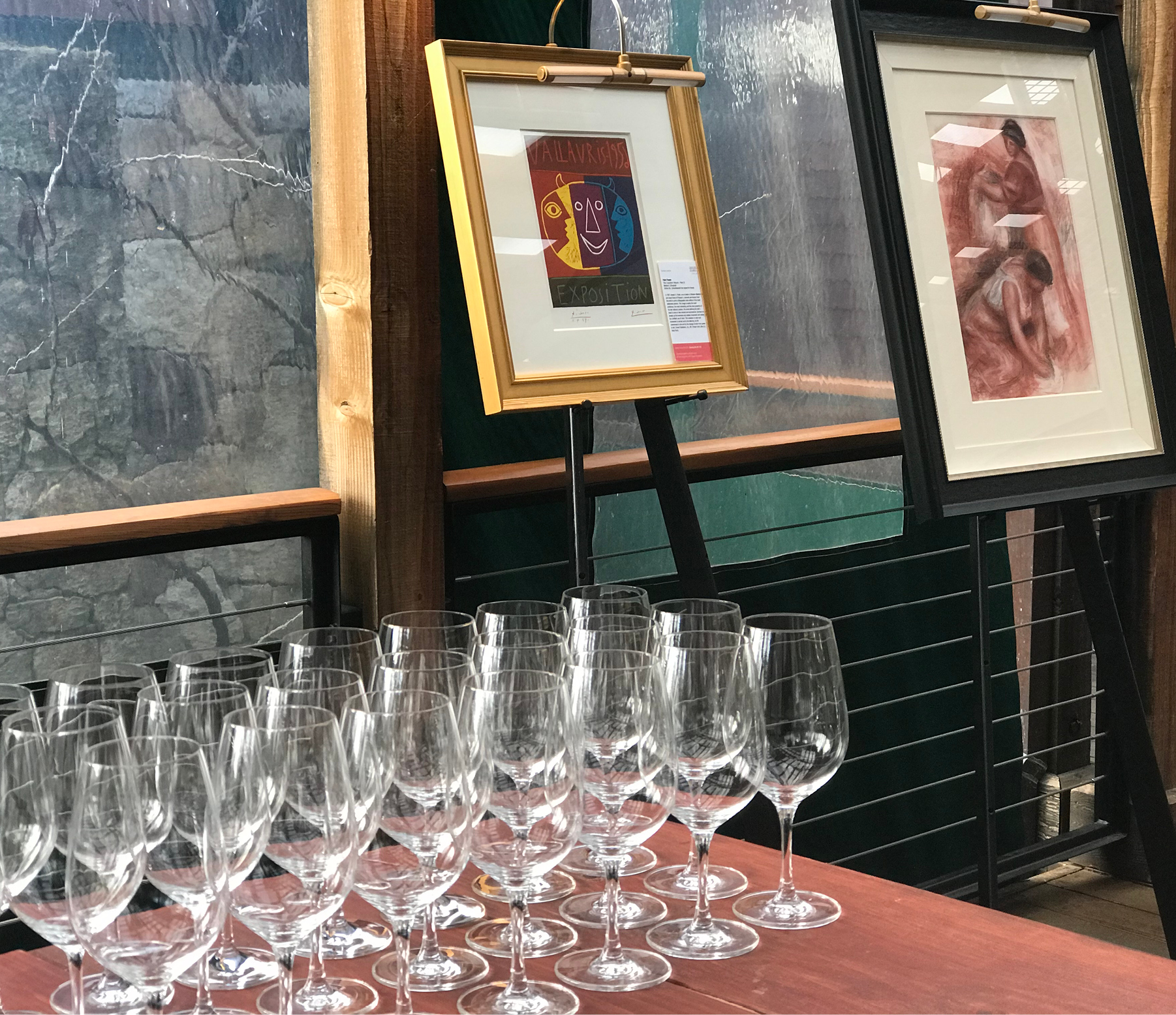 Ritz-Carlton, Rancho Mirage, California
Exhibit Greeter and guest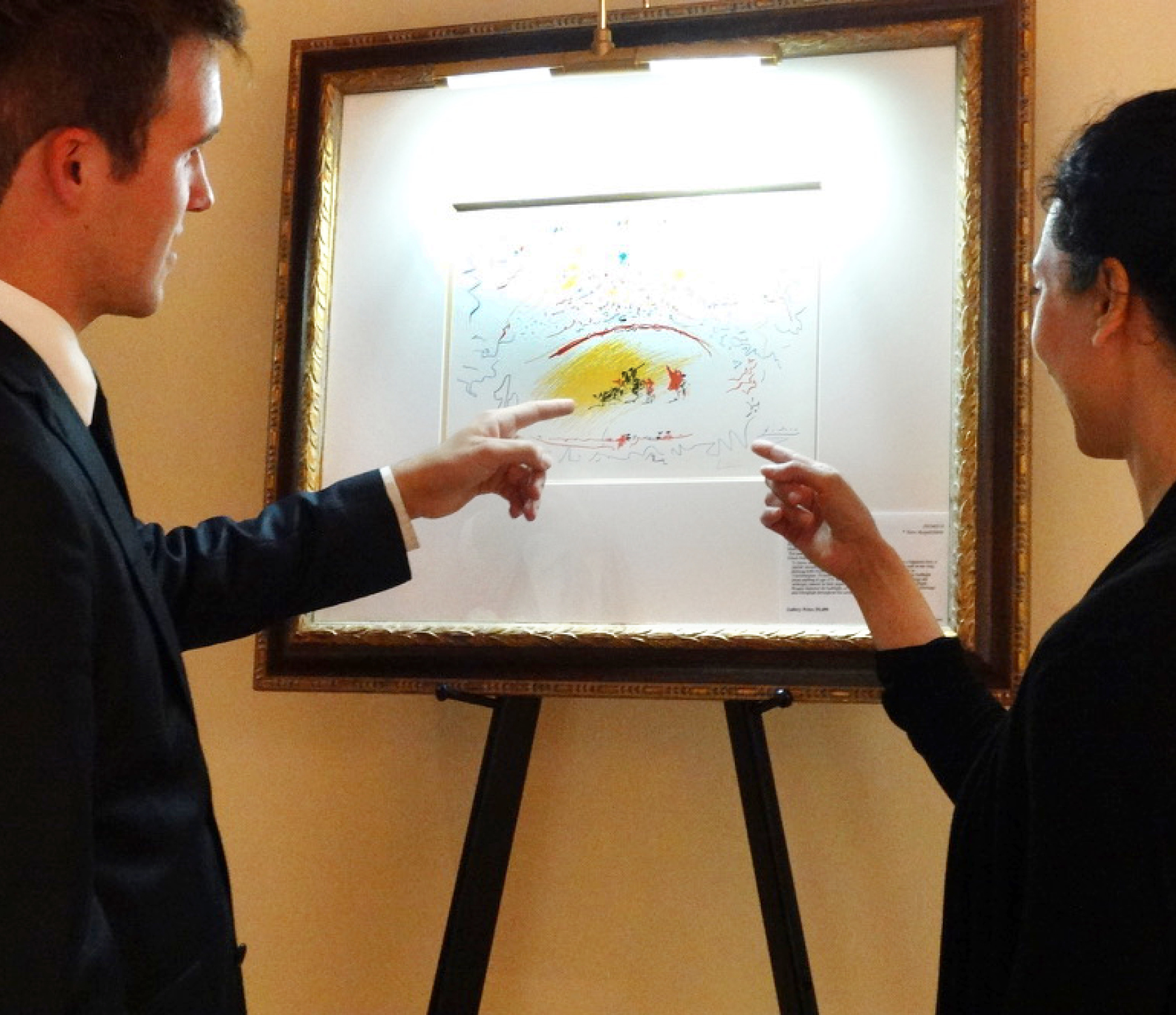 Ritz-Carlton, Dove Mountain, California
Guest enjoying the silent auction exhibit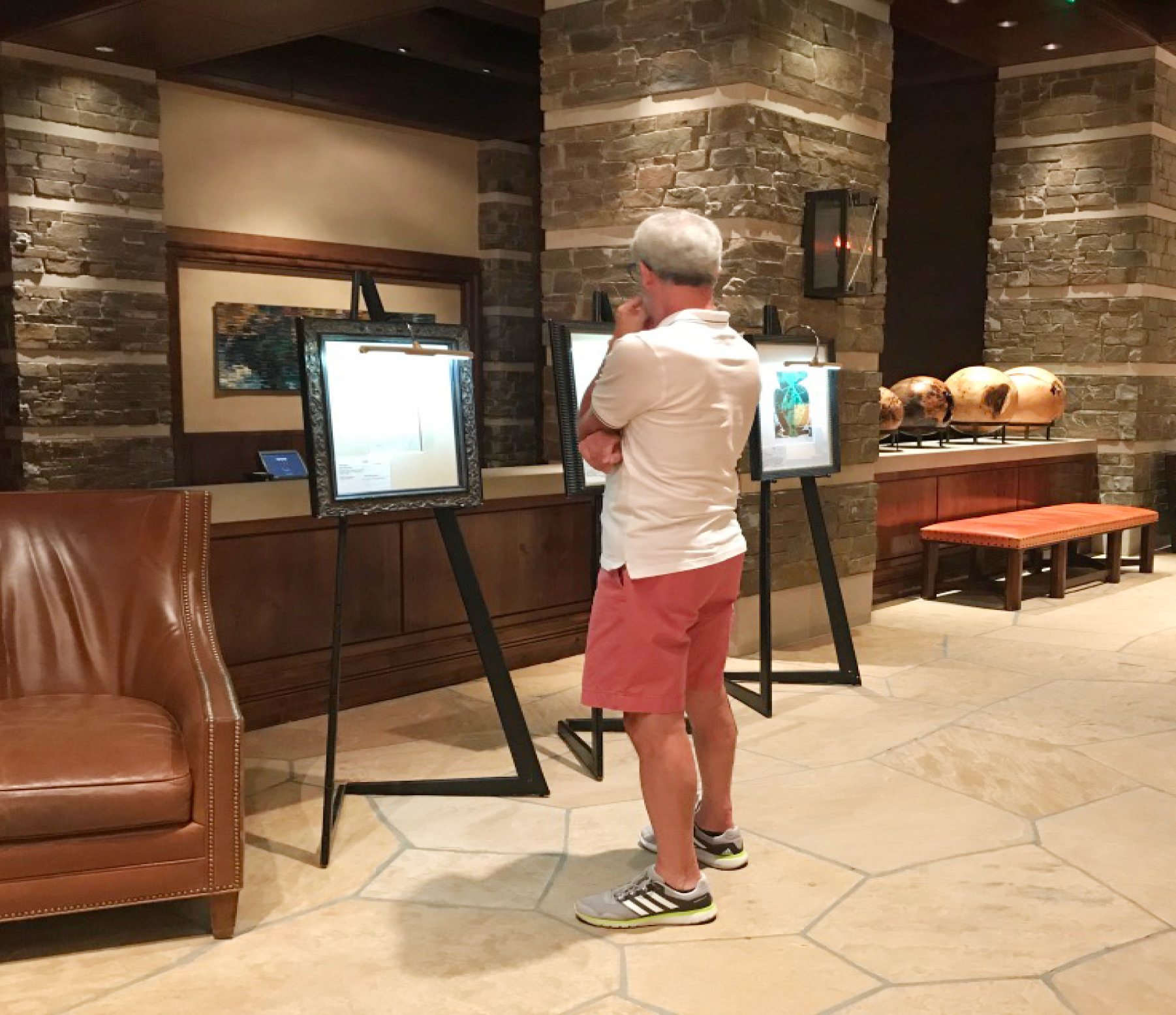 Auberge Resorts, Napa, California
Silent Auction during Wine Tasting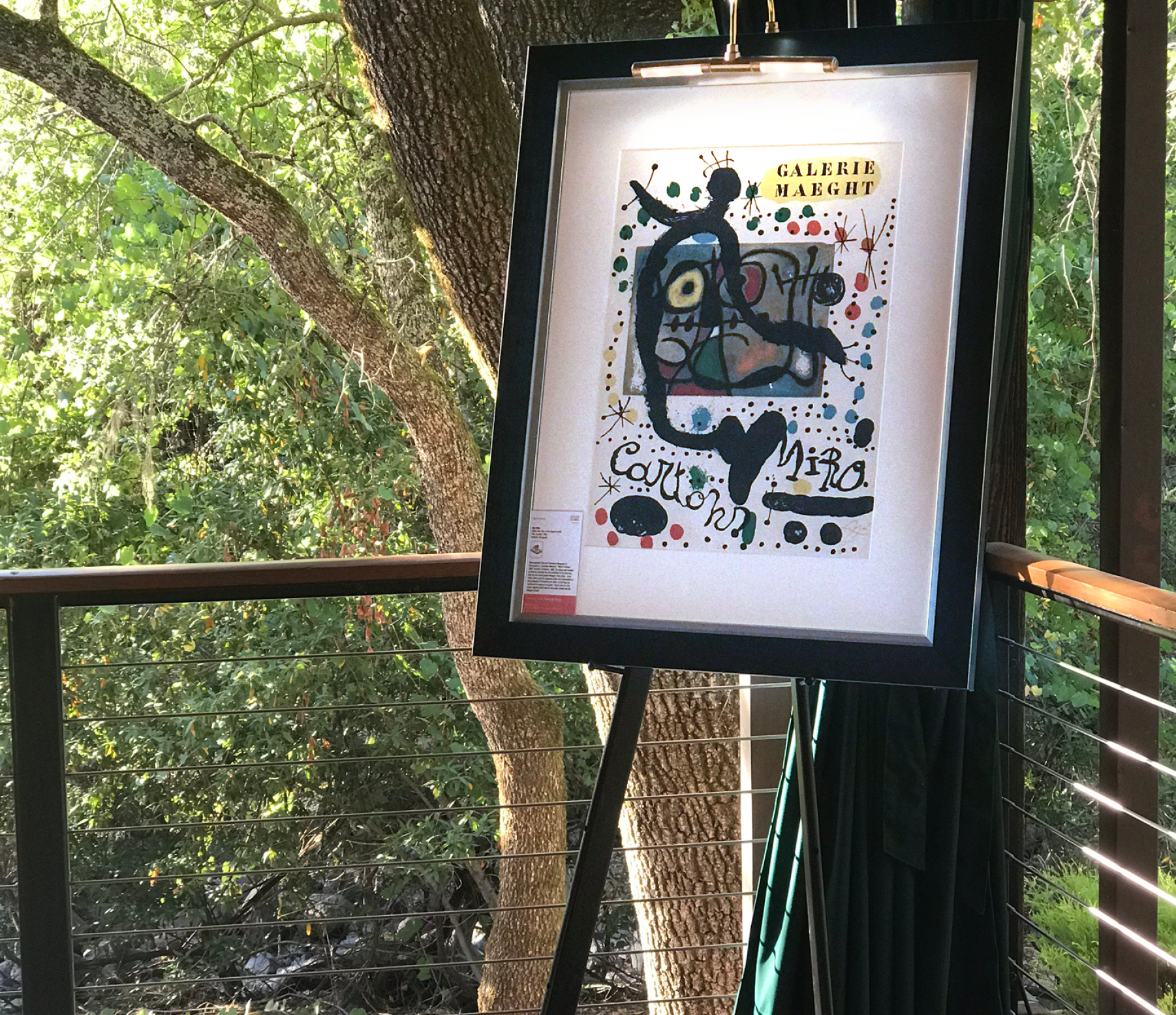 Auberge Resorts, Napa, California
Silent Auction during Wine Tasting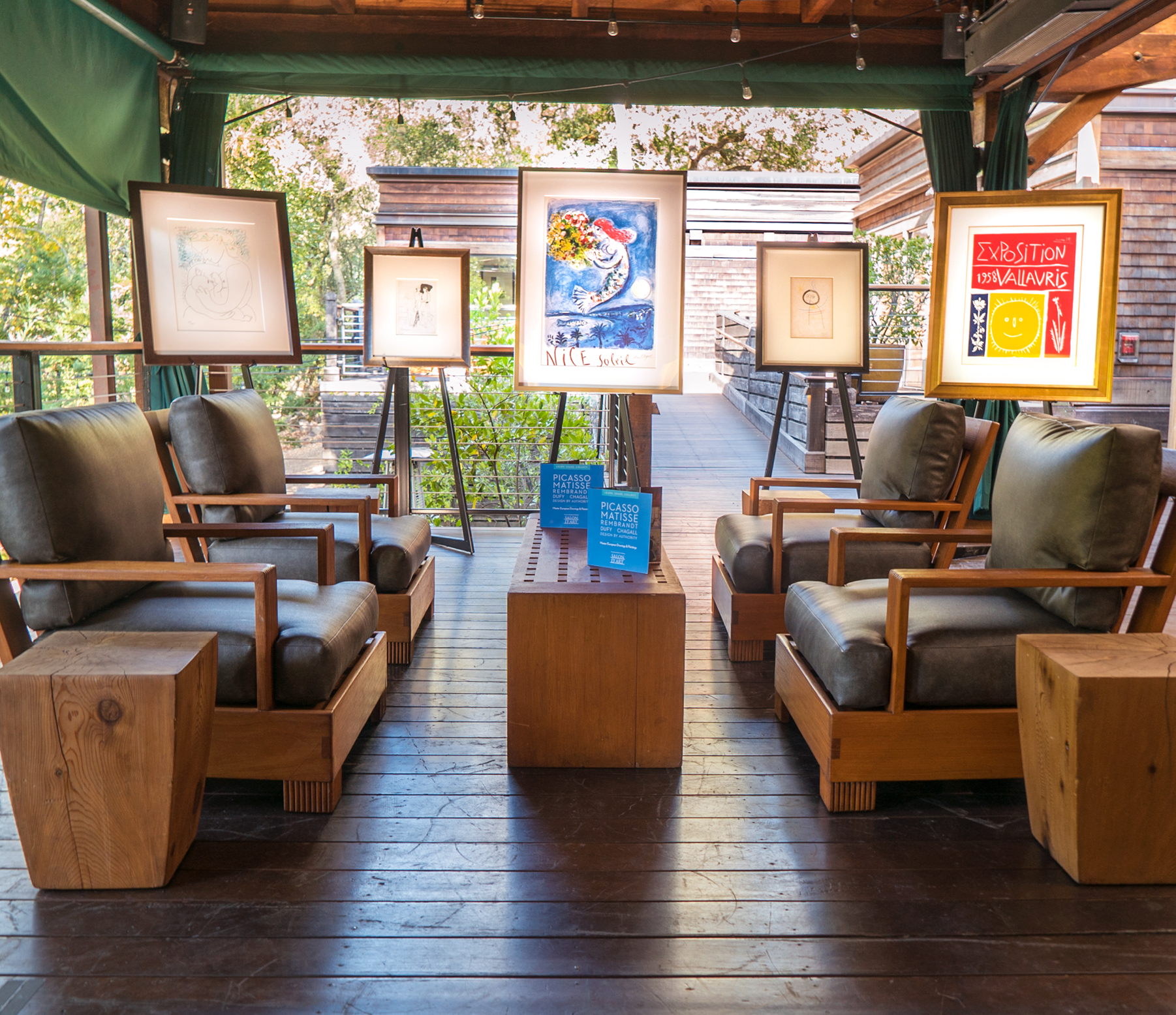 Ritz-Carlton, Lake Tahoe, California
Residences Special Event
Silent Auction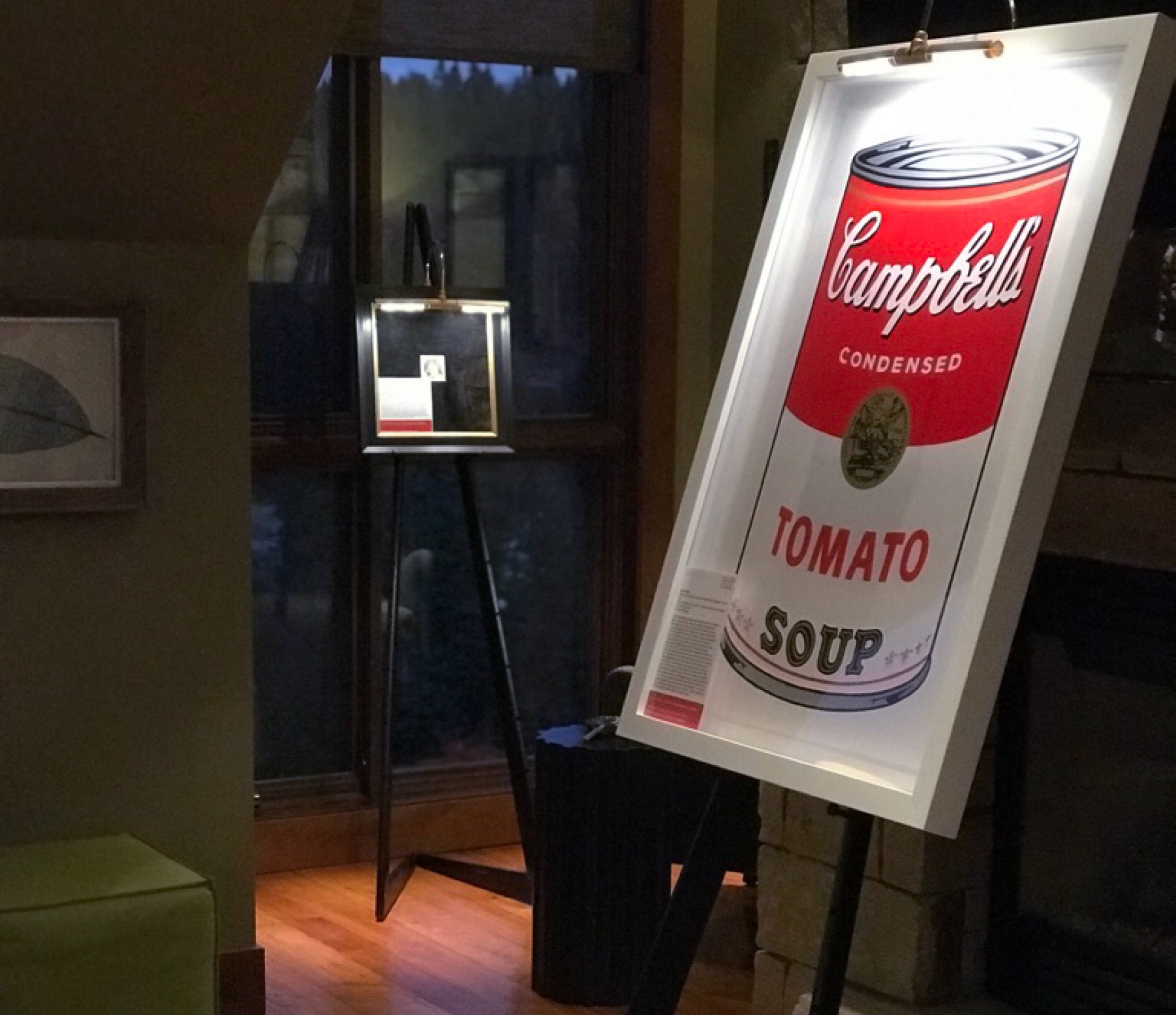 Fairmont Hotel & Spa, California
Wine Country
Andy Warhol Wall Exhibit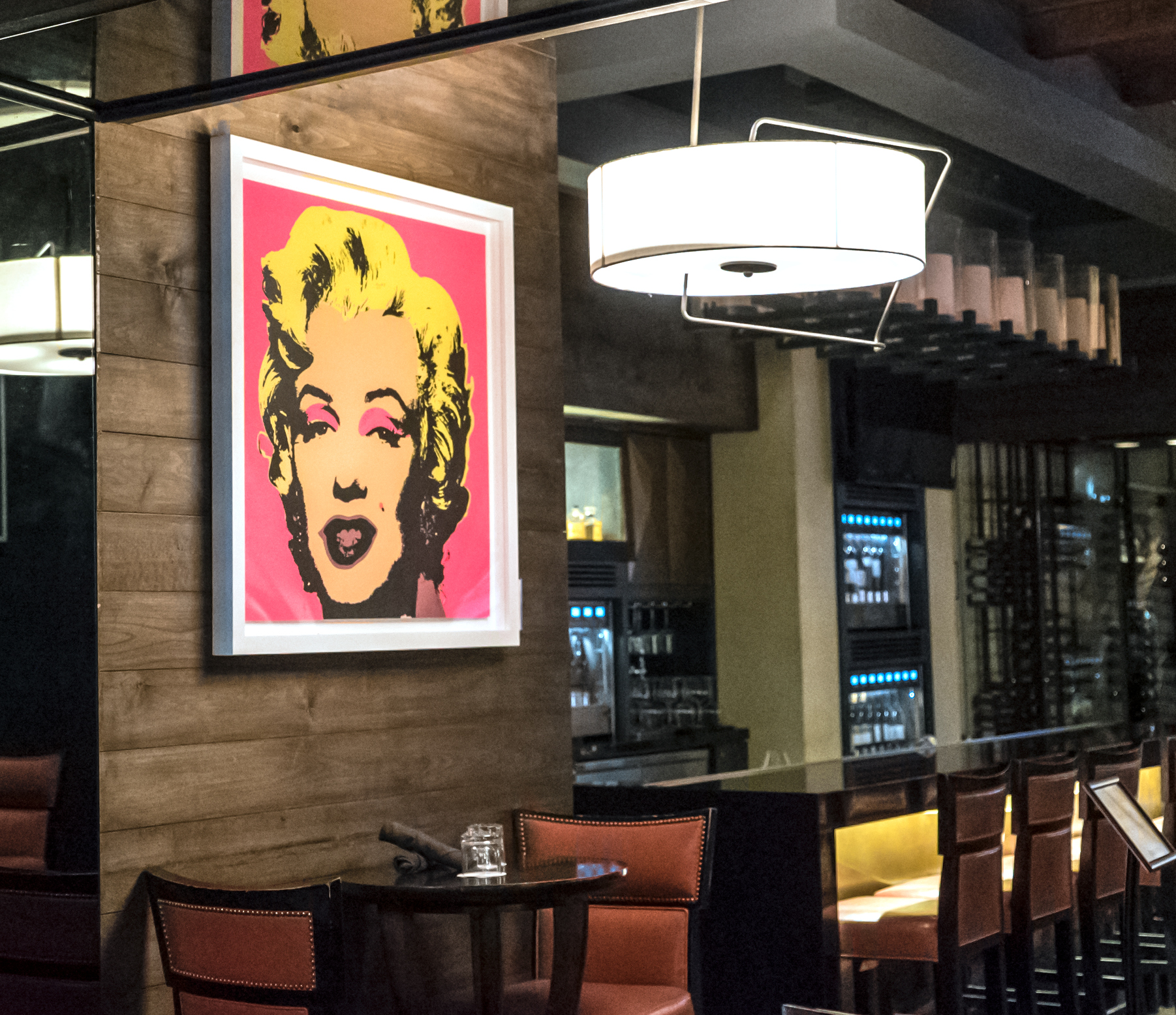 San Francisco, California
Residences Special Event
Silent Auction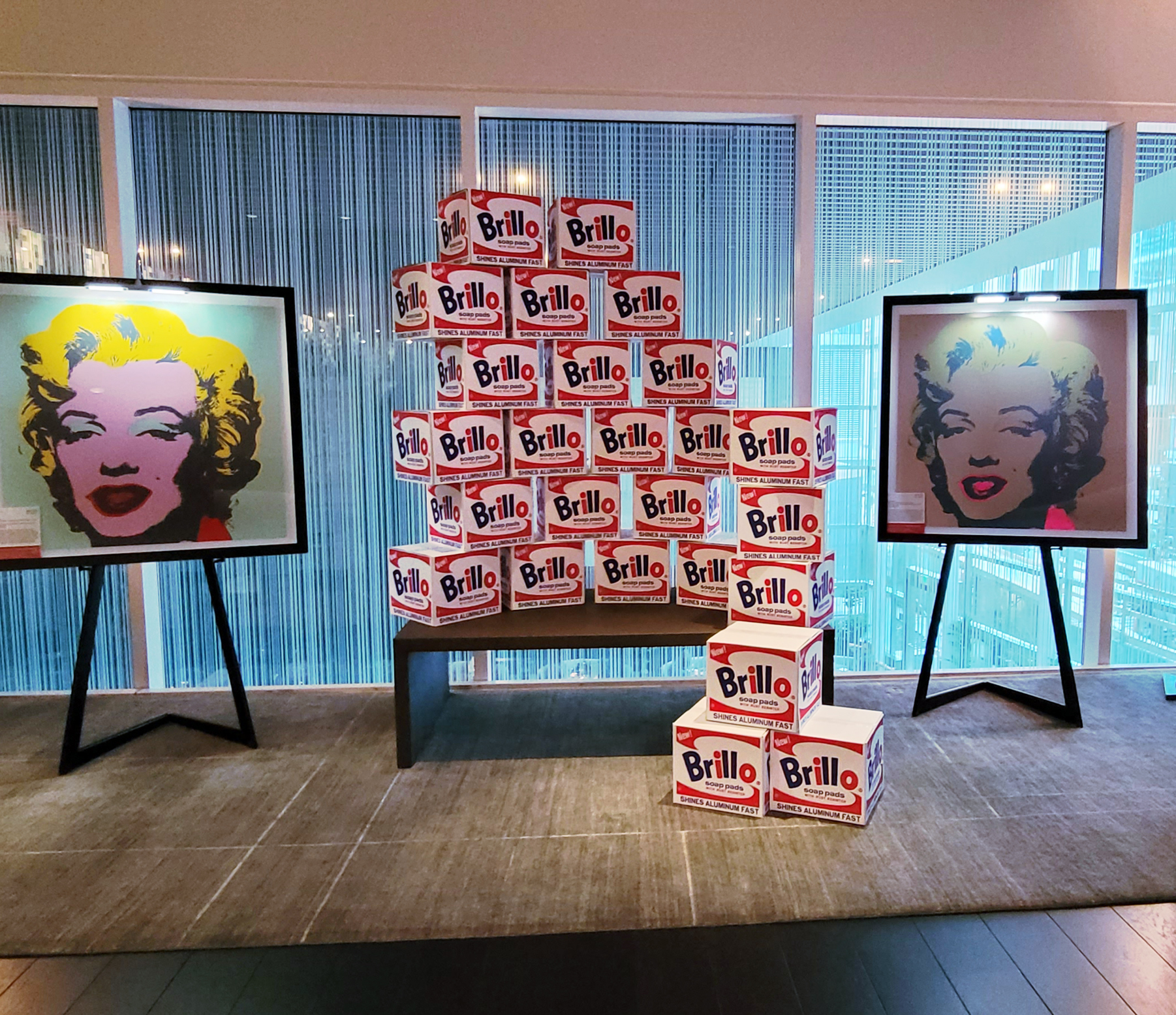 Fairmont Hotel & Spa, California
Wine Country
Wine Tasting & Easel Display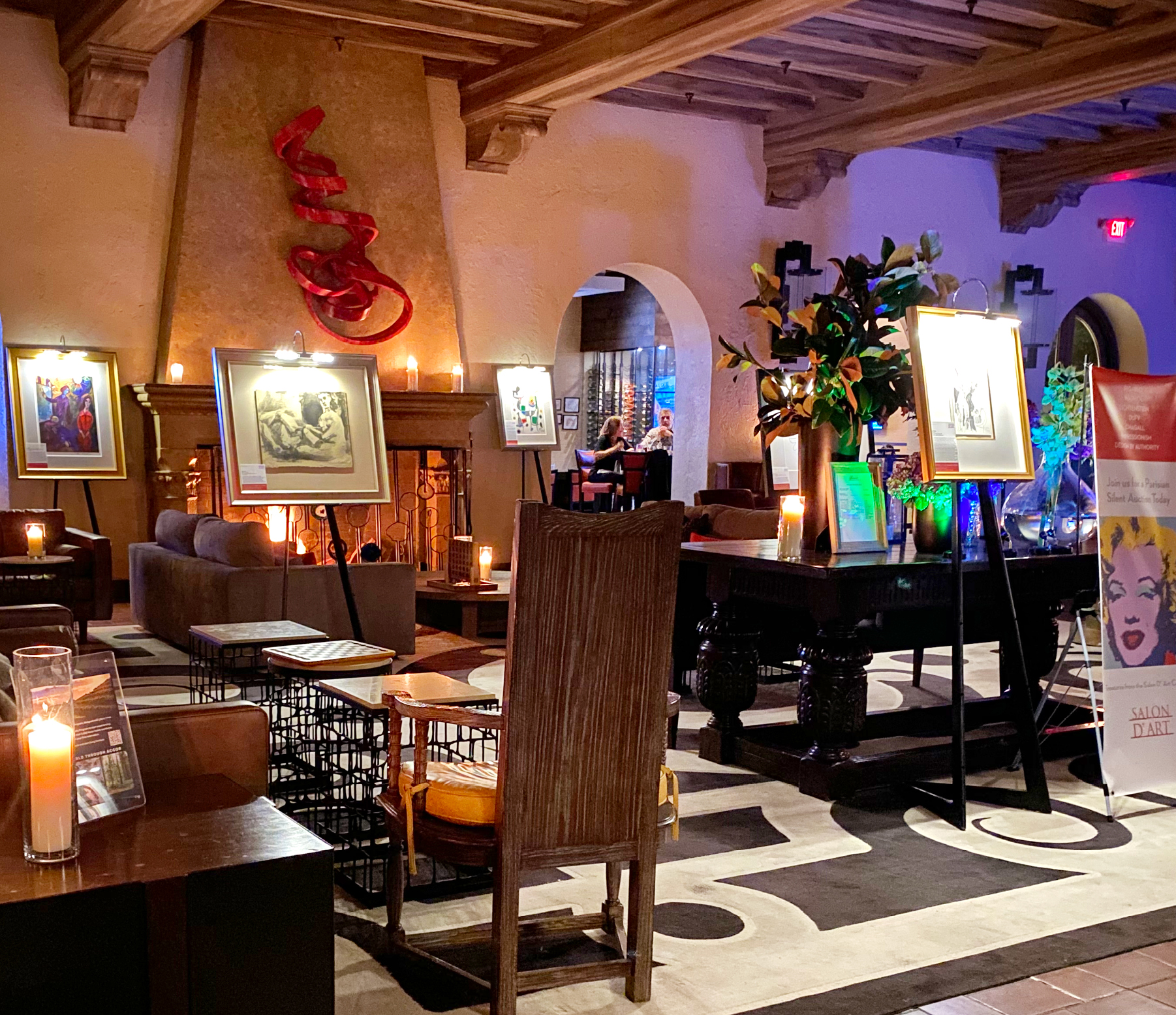 Ritz-Carlton, Lake Tahoe, California
Easel Display & Silent Auction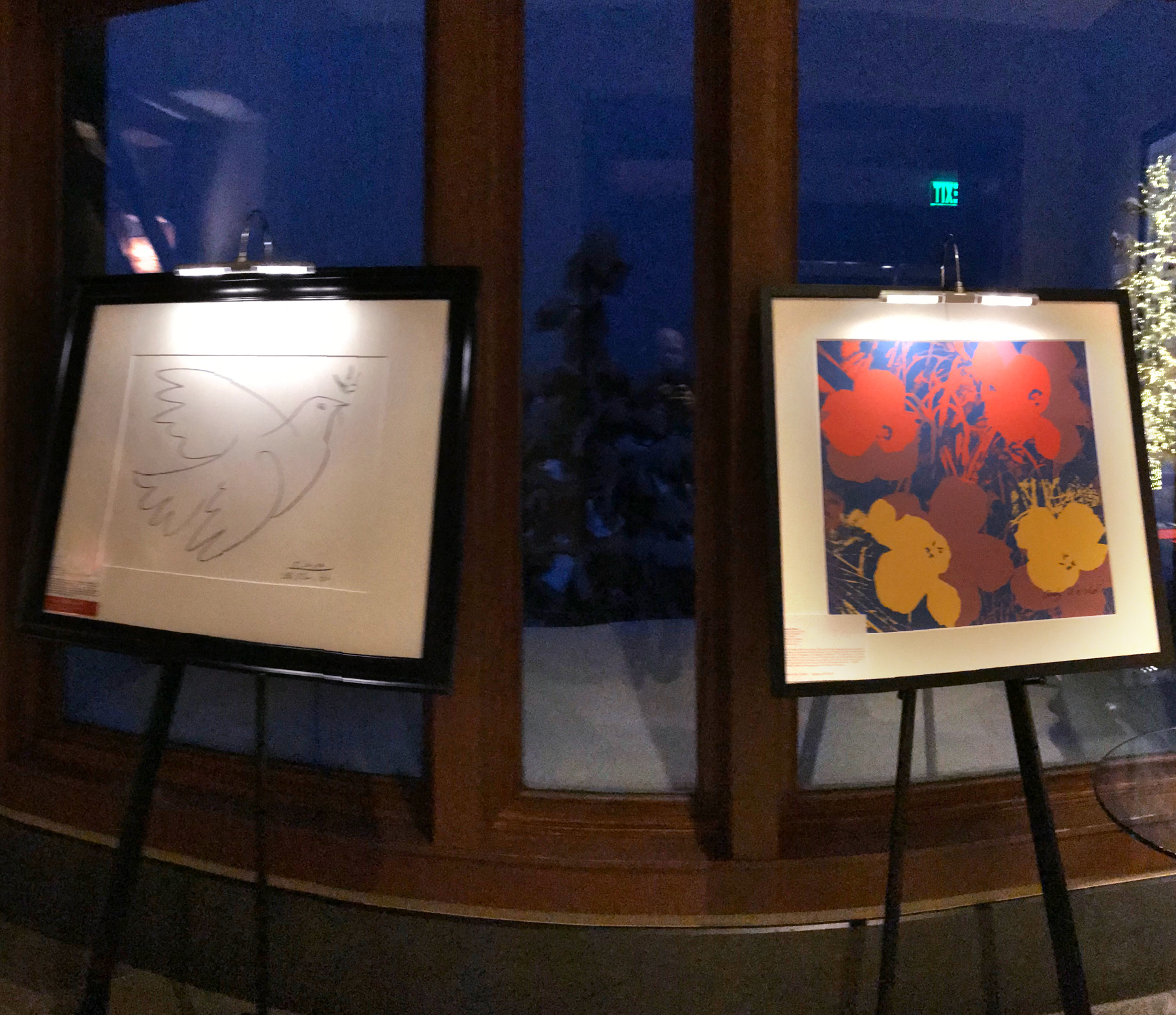 Ritz-Carlton, Lake Tahoe, California
Andy Warhol Exhibition,
Celebrating the Whitney Museum Exhibition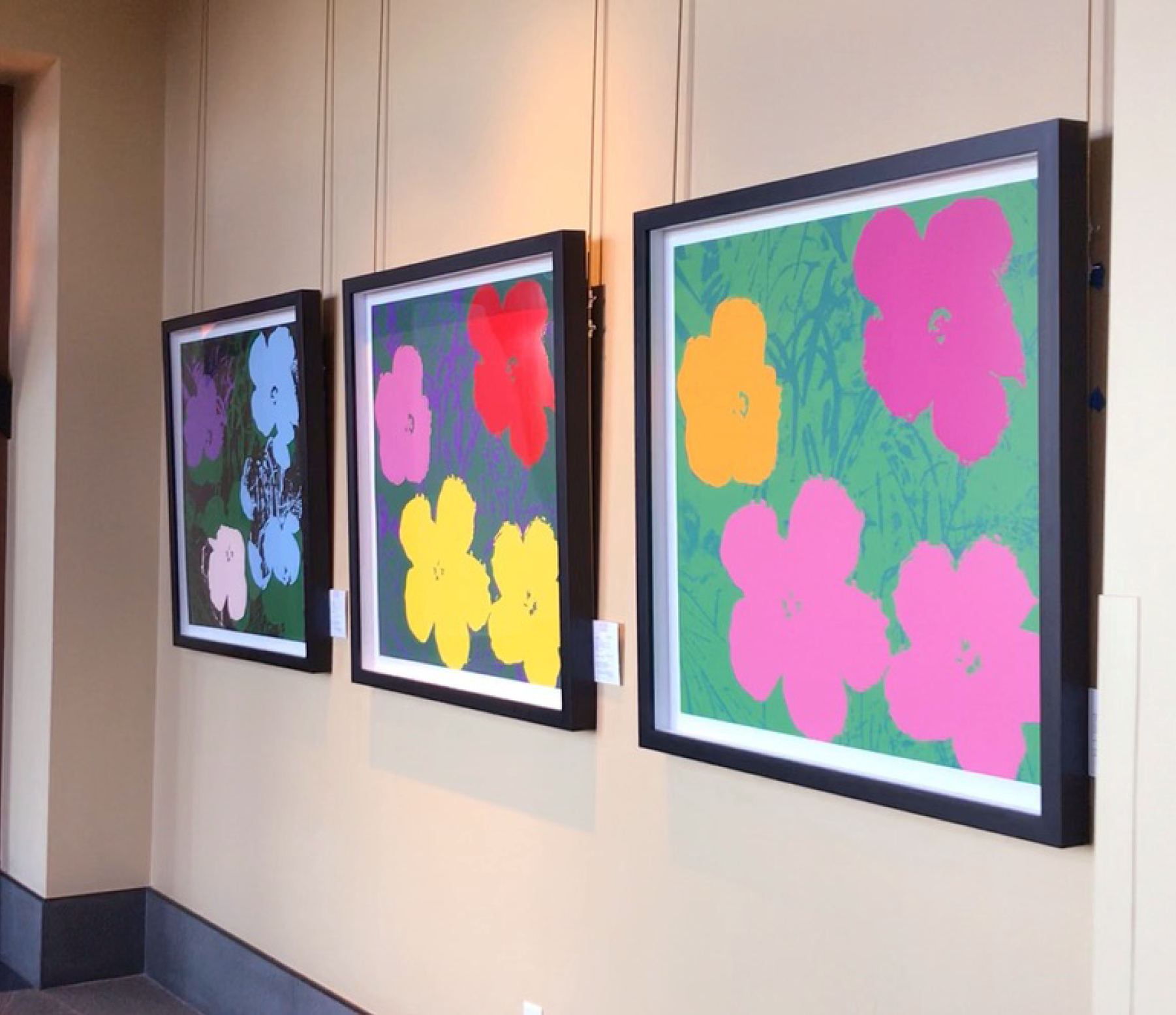 Napa Valley, California
Wine Tasting and Silent Auction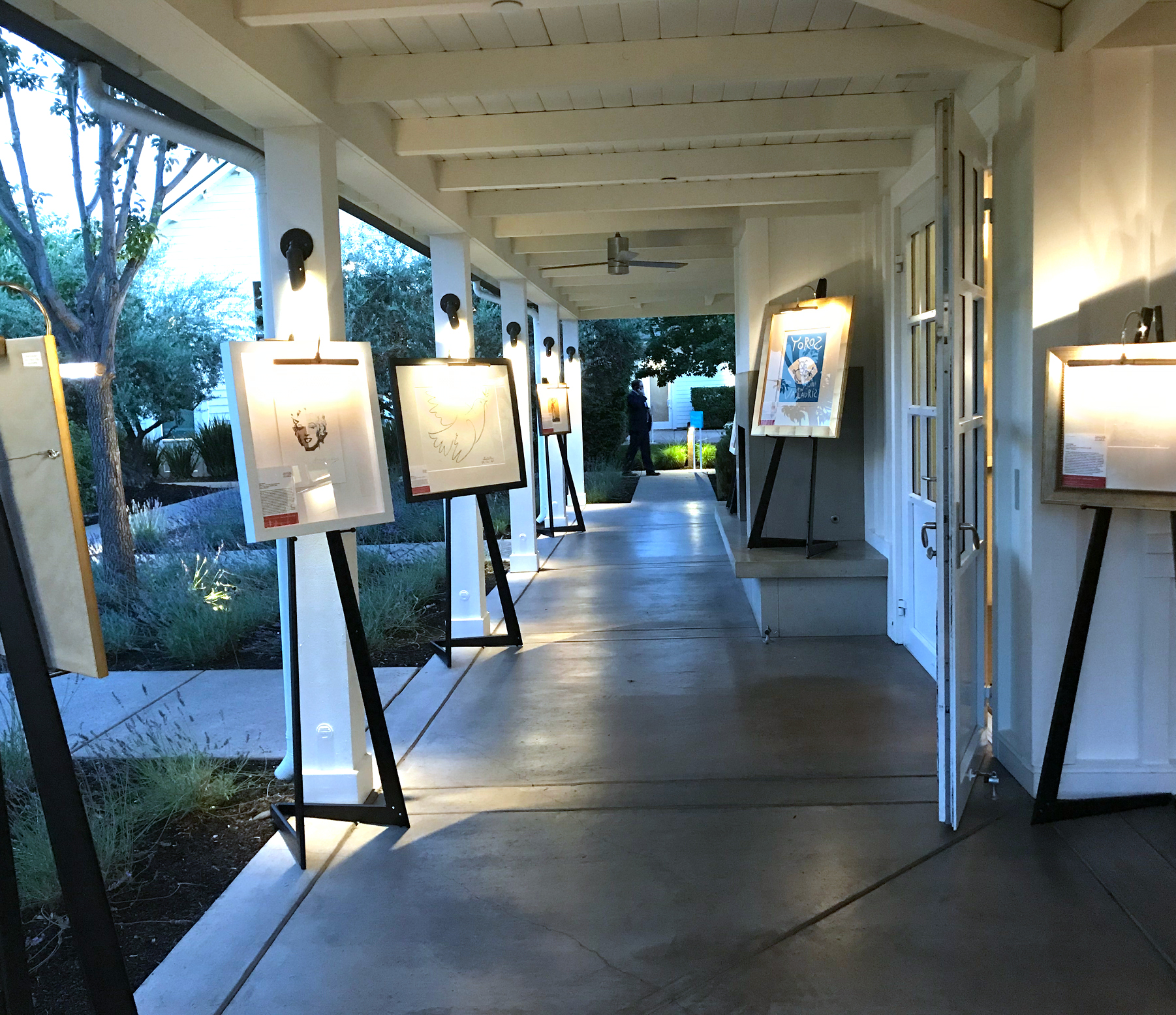 Ritz-Carlton, Lake Tahoe, California
Andy Warhol Exhibition,
Celebrating the Whitney Museum Exhibition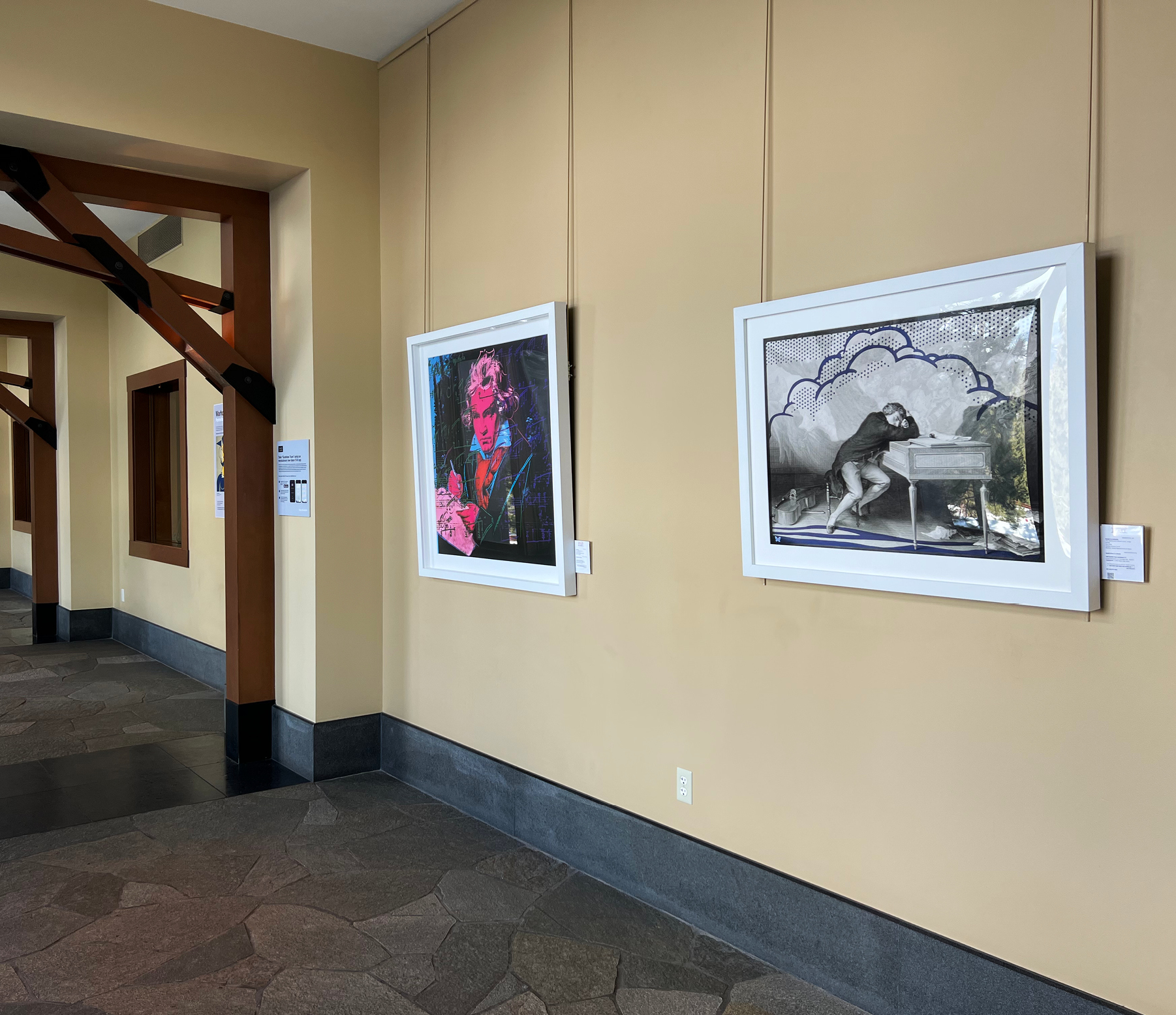 Ritz-Carlton, Lake Tahoe, California
Easel Display & Silent Auction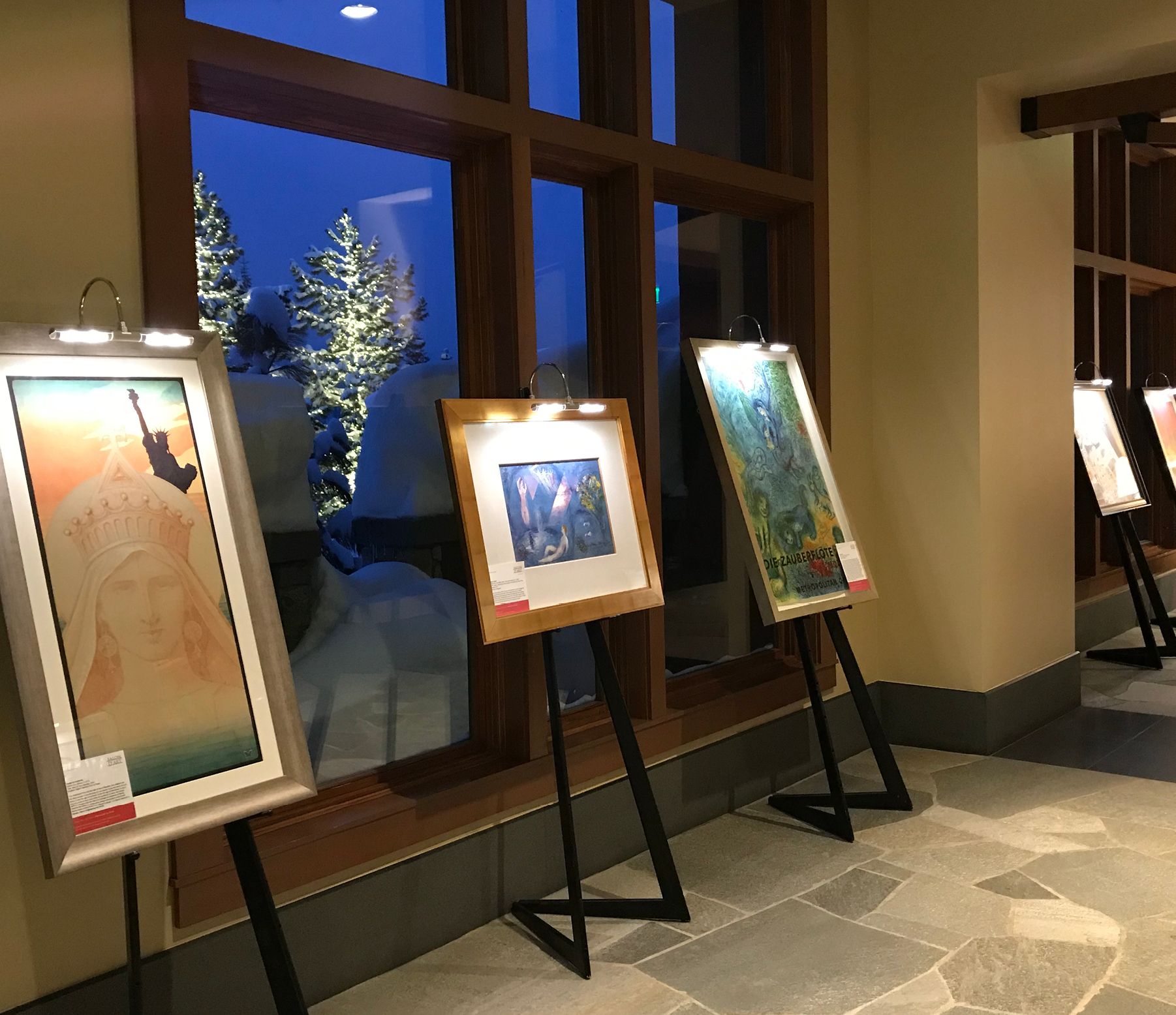 Ritz-Carlton, Marina del Rey, LA, California
Wall Exhibition, Roy Lichtenstein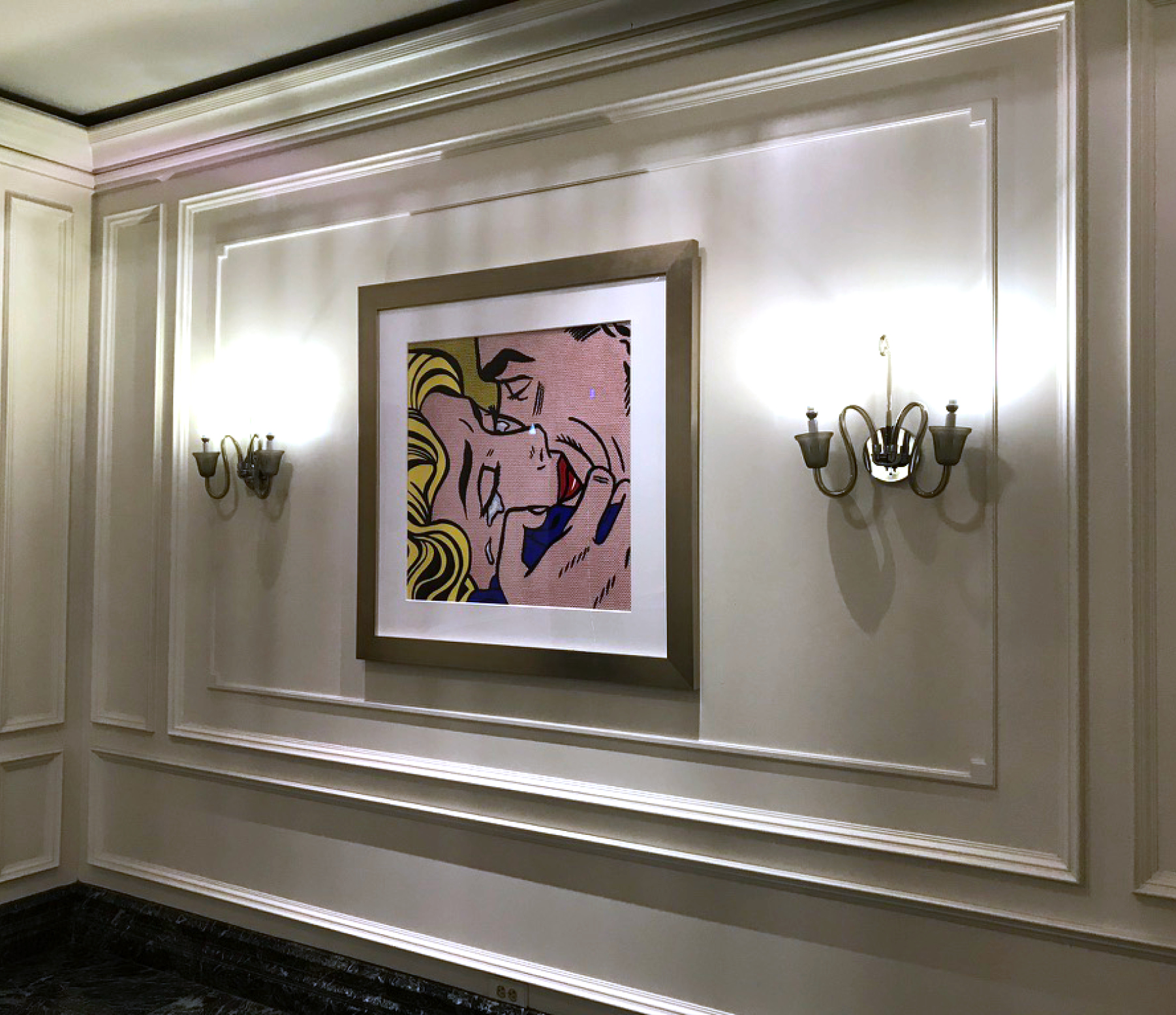 Ritz-Carlton, Marina del Rey, LA, California
Wall Exhibition, Roy Lichtenstein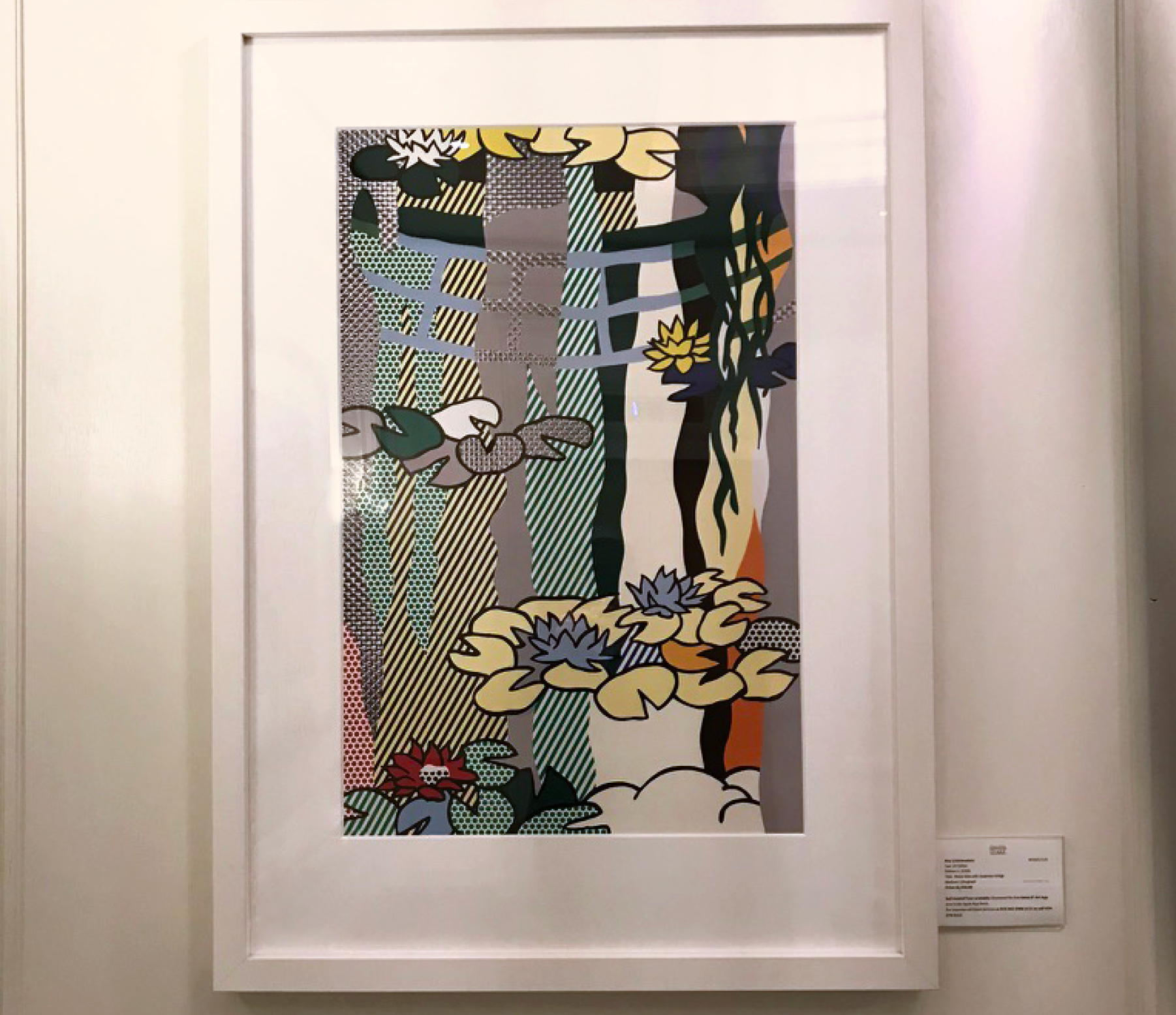 Ritz-Carlton, Marina del Rey, LA, California
Easel Display & Silent Auction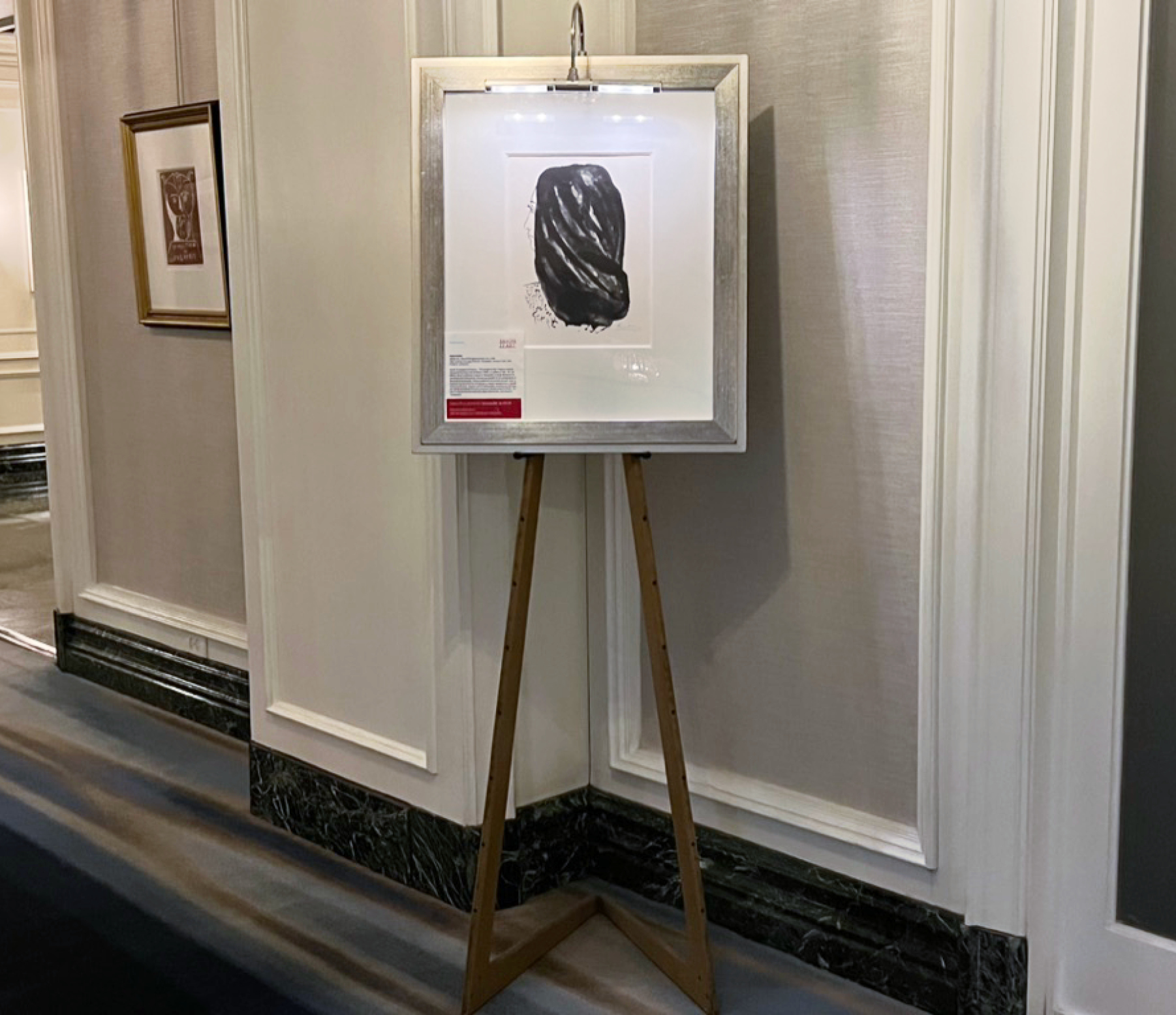 Ritz-Carlton, Marina del Rey, LA, California
Easel Display & Silent Auction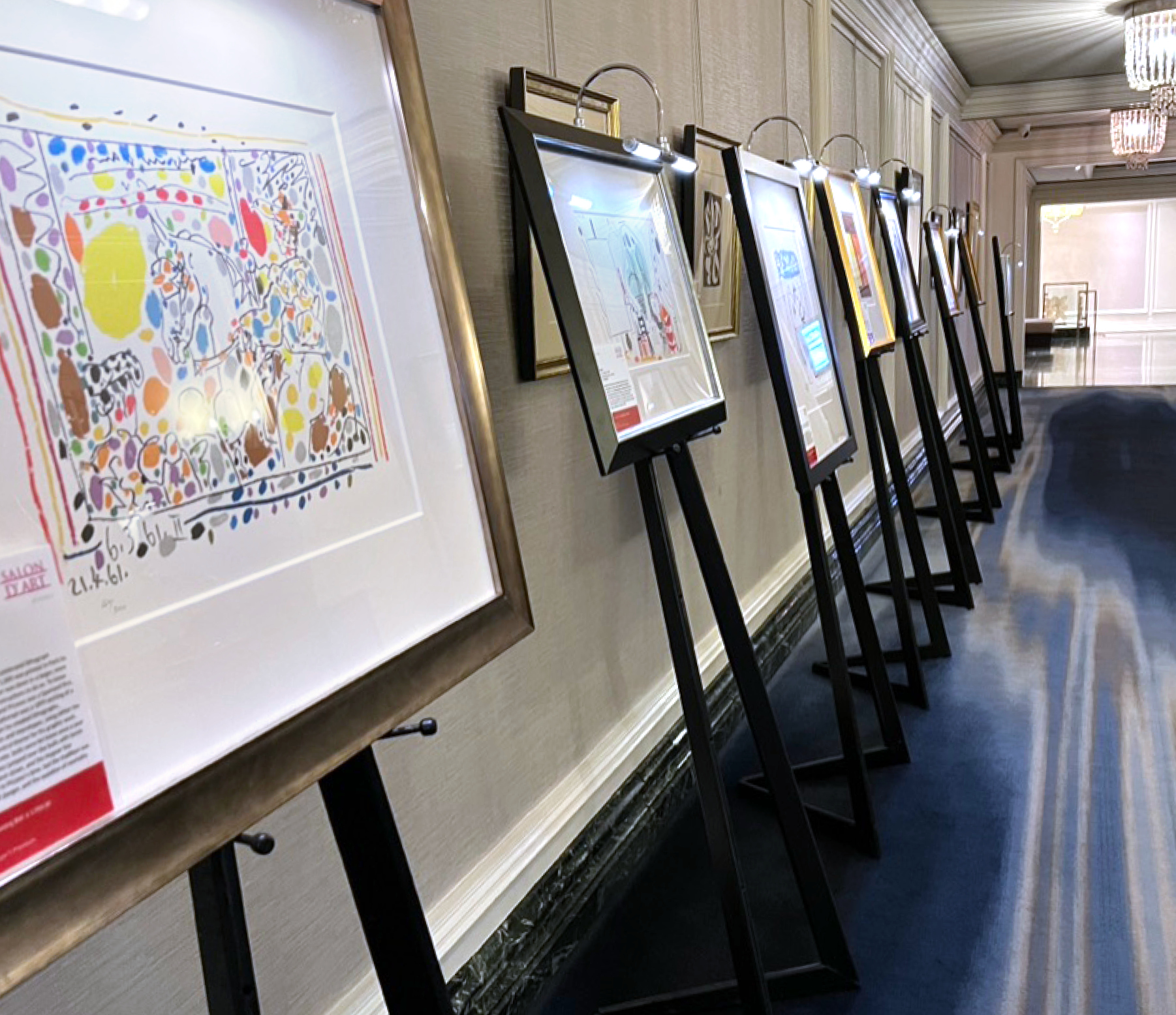 Ritz-Carlton, Marina del Rey, LA, California
Silent Auction